HC orders removal of electric poles from roads, highways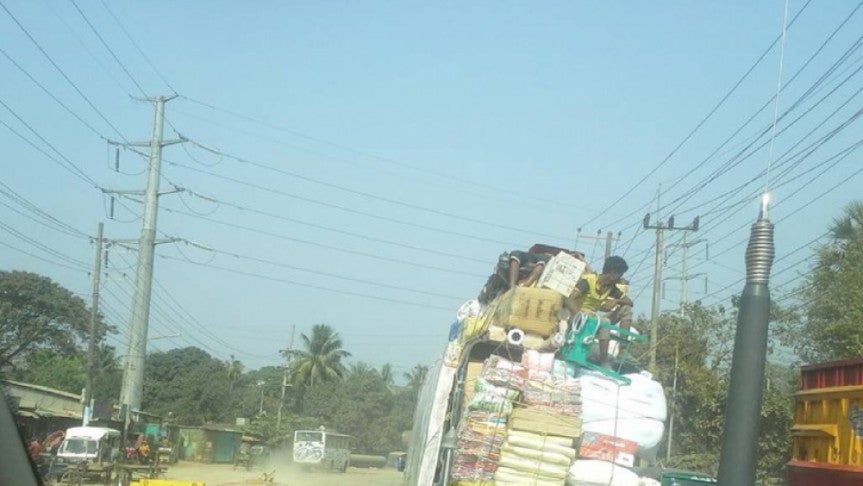 Dhaka: The High Court on Thursday directed the authorities concerned to remove all electric poles from the roads and highways at the quickest possible time (not more than 60 days).
The HC bench of Justice Sheikh Hassan Arif and Justice Razik-Al-Jalil came up with the order after hearing of writ filed in the form of Public Interest Litigation (PIL), reports the UNB.
The court also issued a rule asking the authorities concerned to explain why order would not be given to remove all the dangerous electric poles from the roads and highways across the country after identifying them.
Secretaries to Roads and Highways division, Energy and Mineral Resources Ministry, Chairman of Power Development Board, Chairman of Rural Electrification Board, managing director of Dhaka Power Distribution company (DPDC), Northern Electricity Supply Company Limited and West Zone Power Distribution Company, have been asked to respond to the rule within four weeks.
Barrister Syed Sayedul Haque Sumon stood for the petitioner while deputy attorney general Mukhlesur Rahman for the state.
On February 9, Supreme Court lawyer Barrister Sumon shared a live video on his Facebook wall on the electric poles in the middle of Shibpur highway in Narsingdi district while he was returning to Dhaka from Sylhet. Later, he filed a writ in this regard on Wednesday.