Four get life term for murder in Netrakona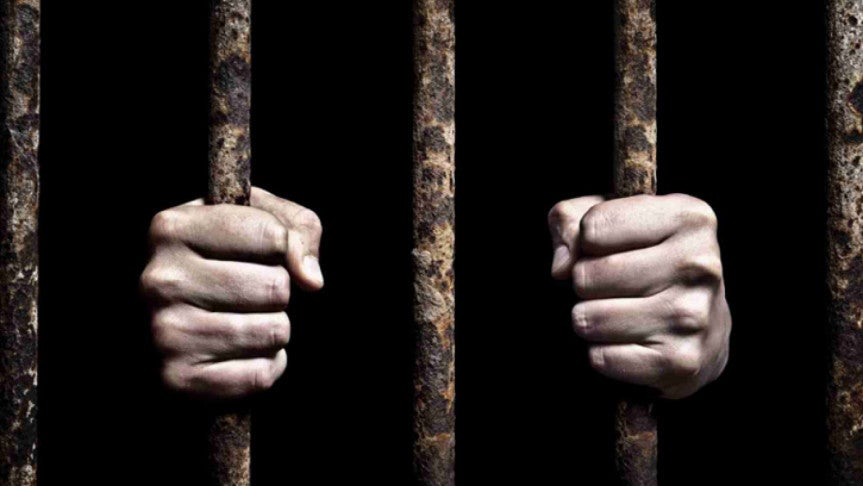 Netrakona: A court here on Tuesday sentenced four people to life term imprisonment for killing a farmer in 2006.
The convicts are Soban, Moti Mia, Azizul Haq and Sirajul Haq of Durgapur upazila of the district, reports the UNB.
The court also fined each of Tk one lakh, in default, to suffer, three month more in rigorous imprisonment.
According to the prosecution, the convicts had an enmity with Shahid Mia, a farmer of Sakaia in Durgapur upazila, over the ownership of a piece of land.
On August 3, 2006, the convicts swooped on Shahid and stabbed him indiscriminately, leaving him dead on the spot.
Rahat Ali, brother of the victim, filed a case against 16 people. Police submitted charge-sheet against 13 people on November 24, 2006.
After examining records and witnesses, District and Session Judge AKM Rasheduzzaman handed down the verdict and acquitted nine others as allegations brought against them could not be proved.