'Robber' lynched in Pabna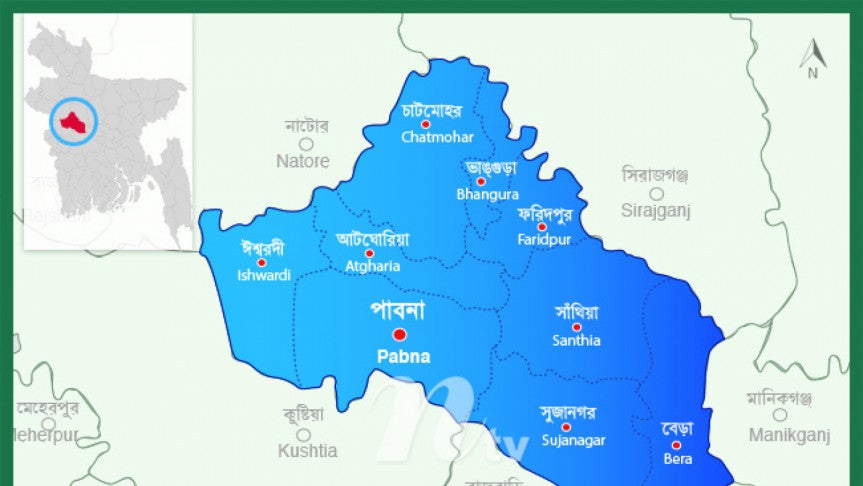 Pabna: A suspected robber was killed in a lynch-mob attack at Potirajpur village in Ishwardi upazila early Saturday.
Bahauddin Faruqi, officer-in-charge of Ishwardi Police Station, said that a gang of robbers numbering 10/11 looted valuables from a house at the village around 1:30am, reports the UNB.
When the robbers attempted to enter another house owned by Hafez Tajul Islam at the village, the house inmates started to scream.
Hearing screams, locals rushed in and chased the robbers and caught one of them.
The angry mob gave him good a good thrashing, leaving dead on the spot.
On information, police recovered the body, said the OC adding that the deceased could not be identified immediately.