Suspected drug trader killed in 'gunfight between drug traders' in Meherpur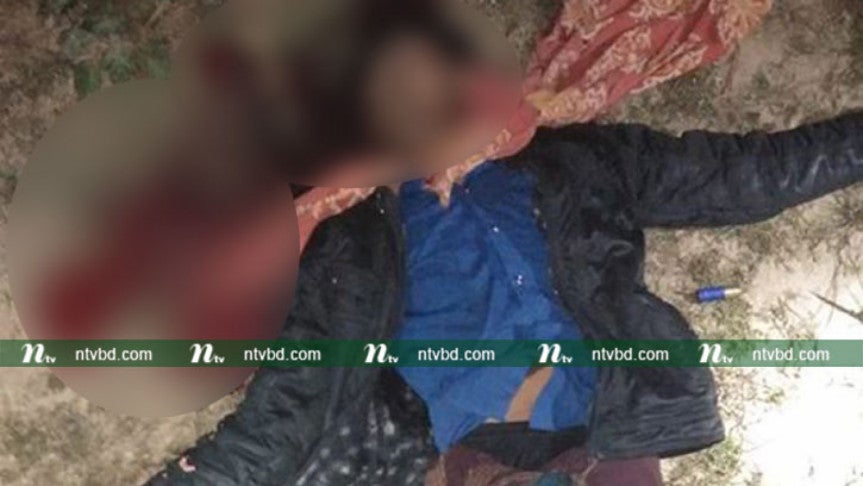 A man was killed in what police said was a 'gunfight' between two groups of drug traders in Gazipur of Meherpur's Gangni upazila on early Monday.
The dead is suspected as one Saju Mia, 40, according to the local people. However, police is yet to confirm the identity.
Ajoy, a sub-inspector of Pirtola police box, said hearing gunshots, some local people called police on Monday morning. Later a team of police went to the spot and found the bullet-hit body, which could not be identified initially.
Police also recovered a locally made single shot gun, a bullet and about two kilogram of marijuana from the spot.
Later, the body was sent to Meherpur General Hospital morgue for post-mortem.