UK High Commissioner greets Bangladeshis on Independence Day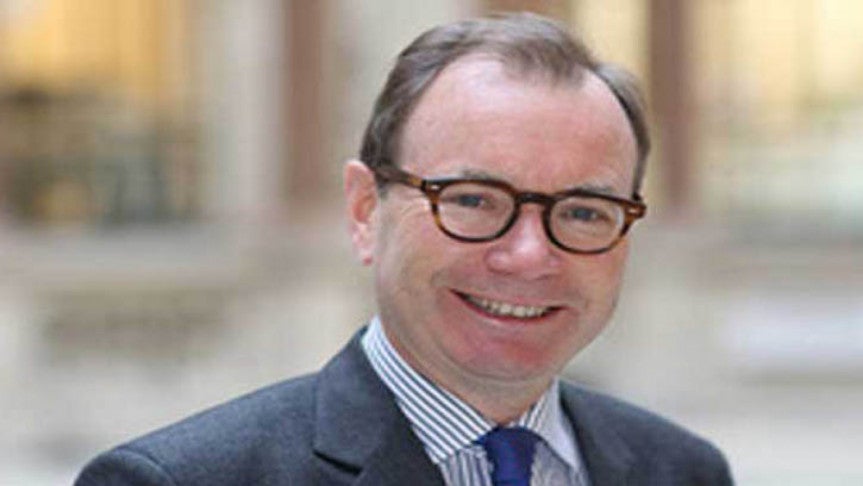 Dhaka: Robert Chatterton Dickson, the British High Commissioner to Dhaka, greeted Bangladeshis on their 49th Independence Day on Tuesday.
In a short video message posted on the High Commission's official Twitter handle, Dickson began by congratulating Bangladeshis in Bangla.
He recalled that Britain was one of the first countries to recognise an independent Bangladesh in 1971, reports the UNB.
'We have close relations between our countries and those relationships continue to go from strength to strength,' Dickson said.
'I would like to take this opportunity as British High Commissioner to wish everyone in #Bangladesh a Happy & Great #IndependenceDay,' the Twitter message read.
On this day in 1971, Bangladesh's founding father Bangabandhu Sheikh Mujibur Rahman declared independence after the Pakistani occupation forces cracked down on unarmed Bangalees on the midnight of March 25.
Bangladesh emerged as a country on December 16, 1971, after a nine-month Liberation War with the supreme sacrifices of three million martyrs and the honour of two lakh women.