Verdict against 5 Netrakona 'razakars' Thursday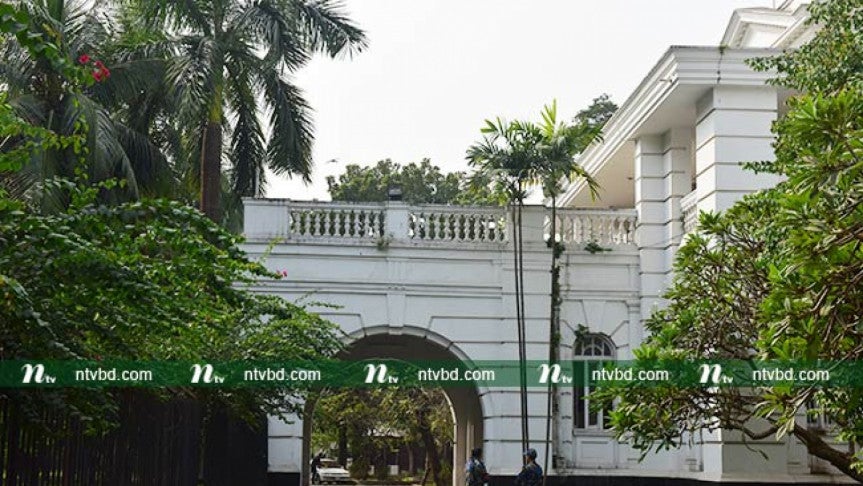 Dhaka: The International Crimes Tribunal will deliver verdict on Thursday against five men accused of committing crimes against humanity in Netrokona during the Liberation War.
A three-member bench, led by Justice Shahinur Islam, fixed the date on Wednesday, said Prosecutor Sabina Yeasmin Munni. Case arguments concluded on January 28, reports the UNB.
The accused are- Abdul Khalek Talukdar, Sheikh Abdul Majid alias Mazid Maulana, Kabir Khan, Abdus Salam Beg, and Nuruddin alias Roddin. All of them are residents of Purbadhala upazila.
All of them are absconding.
Prosecution pressed charges against seven men for their alleged involvement in killing eight people after abduction, torching eight houses, looting valuables of three houses and violating a woman during the 1971 war.
Mokhlesur Rahman Badal and Munni served as prosecutors while advocate Gazi HM Tamim stood for the accused, on the direction of the state.
Munni said the tribunal ordered arrest of the accused on August 12, 2015. Police arrested Abdur Rahman following the tribunal order. He died during the trial proceedings in 2016. Ahmed Ali, another accused, died in October 2015.
'We've been able to prove all seven charges,' said Prosecutor Munni. 'The prosecution has demanded the highest punishment for the accused.'
Abdul Quadir, a freedom fighter of Purbadhala upazila and brother of one of the victims, filed the case in 2013.