Mystery shrouds death of couple, daughter in Naogaon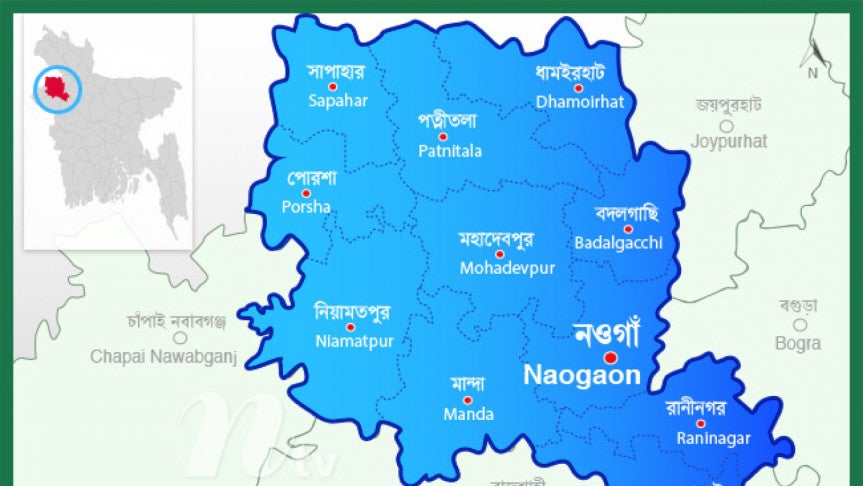 Naogaon: A couple and their daughter died mysteriously after they fell sick at Chakjodhuri village in Mohadebpur upazila on Saturday.
The deceased were identified as Arjun Kumar, 32, his wife Eti Rani, 24 and their daughter Ananya, reports the UNB.
Ashraful Islam, additional superintendent of Naogaon Circle Police, said that three members of the family fell sick at night. Among them, Eti died early in the morning.
Later, Arjun and his daughter were taken to Naogaon 250-bed Hospital where Ananya died and Arjun died after he was taken to Rajshahi Medical College Hospital.
Although it is not clear yet what caused their death police officials said they might have died of food poisoning.
However, Monir Ali Akand, residential medical officer of Naogaon 250-bed Hospital, said that they might have committed suicide by taking poison.
Meanwhile, local people said they fell sick after taking curd at night.