Upazila chairman sued for ripping off female UP member's earlobe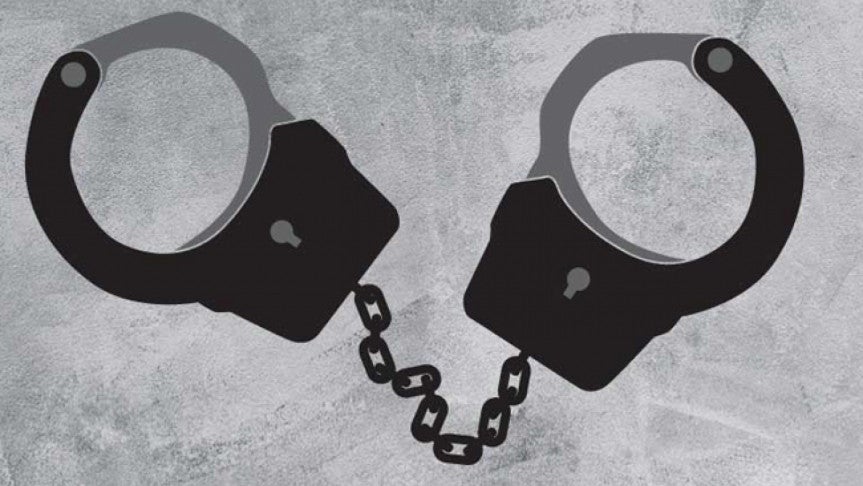 Sirajganj: Three people, including Chouhali Upazila Chairman Abdul Matin Mandal, have been accused of assaulting a female union parisahd (UP) member and tearing off her earlobe.
Milon Pasha, the victim's son, filed a case at Sirajganj Senior Judicial Magistrate Court on Monday afternoon. The other accused are UP members Arfan Ali and Helal Uddin Lalon, reports the UNB.
Aleya Khatun, the female UP member, had an altercation with Chairman Matin and the UP members over distrusting VGD card on Wednesday.
Matin physically assaulted her with the help of the two UP members.
Alaya's ear lobe was also ripped off during the incident and her left hand was broken.
She was taken to Chouhali Upazila Health Complex and later shifted to Tangail Nagarpur Hospital.