One killed, 20 others injured in Faridpur AL infighting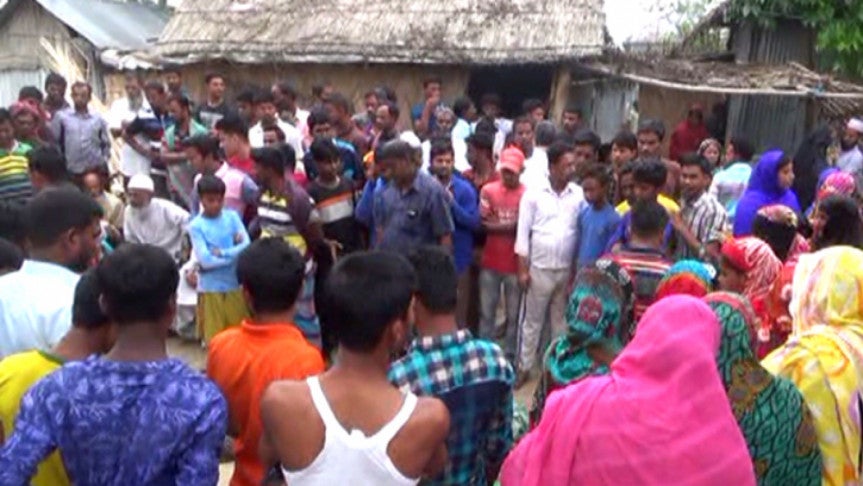 Faridpur: A man was killed and 20 others injured in a clash between two factions of local Awami League (AL) over establishing supremacy at Poail village in Boalmari upazila early Thursday.
The deceased was identified as Delwar Hossain, 35, a supporter of Jamal Matubbar of the village.
Shamim Ahmed, officer-in-charge of Boalmari Police Station, said Jamal Matubbar, a convener of Chatul union unit of Jubo League and Nazimuddin, a member of ward no. 3 of Chatul union, had been at loggerheads over establishing supremacy in the area for long.
As a sequel to the enmity, an altercation was ensued among the supporters of both the groups over cantering a programme there, triggering a chase and counter chase.
At one stage, both the groups attacked each other in the night, leaving 21 people injured.
The injured were taken to Fairpdur Medical College Hospital where Delwar died early in this morning.