2 RU students die after 'taking excessive liquor'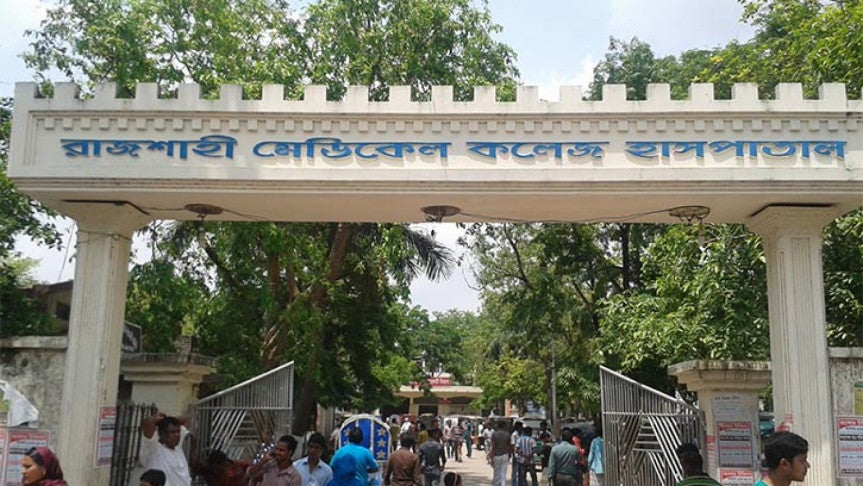 Rajshahi: Two students of Rajshahi University died at Rajshahi Medical College Hospital on Sunday reportedly after taking excessive liquor.
The deceased were identified as Muhtasim Rafid Khan, a 3rd-year student of Law department, and Turzo Roy, another 3rd-year student of Economics department, reports the UNB.
Proctor Prof Lutfor Rahman said the two students used to live at a mess-house in Ramchandrapur area near the university.
They were learnt to have taken liquor on Friday night and fell sick. They were taken to the hospital where Muhtasim died around 4am and Turzo around 8am today, said the proctor.