Jaha Alam ordered to appear before HC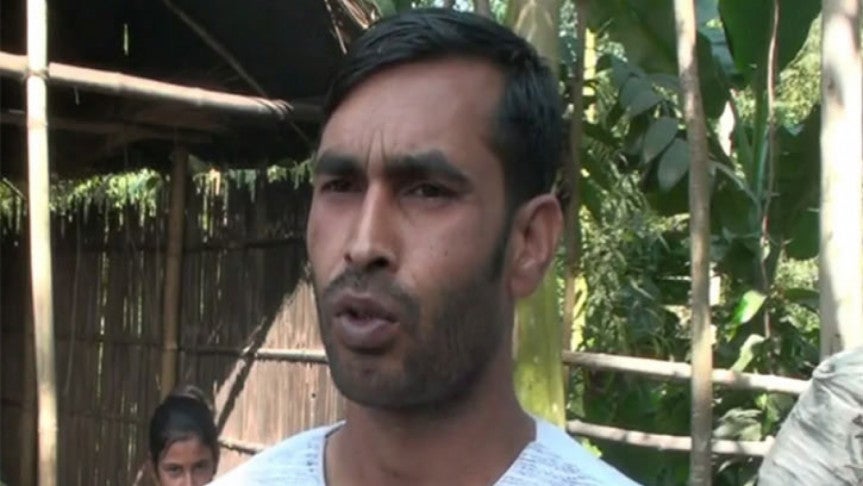 Dhaka: The High Court on Wednesday asked Jaha Alam, who languished in jail in place of the real accused in corruption cases, to appear before it on April 17.
Justice FRM Nazmul Ahasan and Justice KM Kamrul Kader's bench issued the order and fixed the new date for hearing, reports the UNB.
Anti-Corruption Commission (ACC) lawyer Khurshid Alam Khan sought time. The court on March 6 asked for detailed documents of 33 cases, in which Jaha Alam was incarcerated, and bank statements as affidavits within April 10.
Jaha Alam was freed from jail on February 4 after the High Court acquitted him in 26 cases in which charges had been pressed.
The jute mill worker had been behind bars since February 2016 in ACC cases for misappropriating Sonali Bank money. The real accused, Abu Salek, is absconding.
Jaha Alam was released after the High Court issued a suo moto order and asked ACC to submit case documents in the form of affidavits.