Woman gives birth to septuplets but all die shortly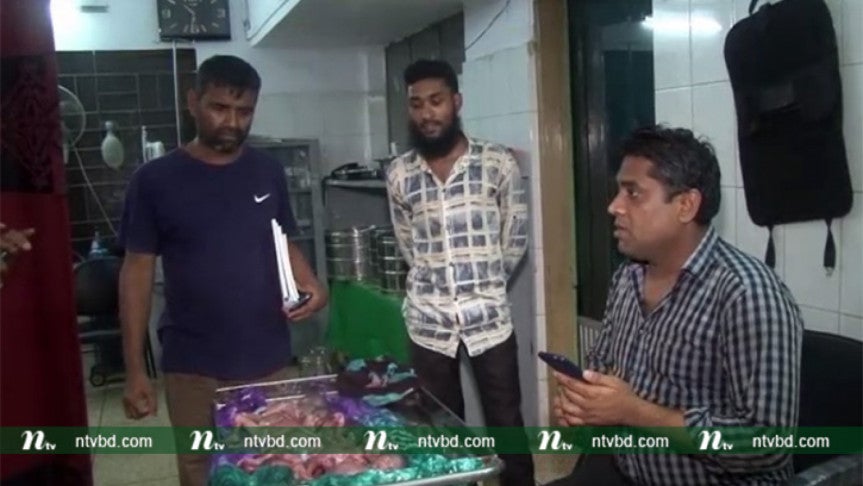 Laxmipur: A woman gave birth to seven babies at a clinic in Laxmipur municipal area on Friday night and all of them died shortly afterward.
Five-month pregnant Nazma Akhter, wife of farmer Raju Ahmed of Laharkandi union of Sadar upazila, was admitted to Janata Clinic on Friday afternoon with labour pain where she gave birth to four daughters and three sons around 11pm normally.
However, the premature babies died after 2-3 hours of their birth, said hospital sources, reports the UNB.