HC asks BRTA to dispose of Suprobhat's route permit plea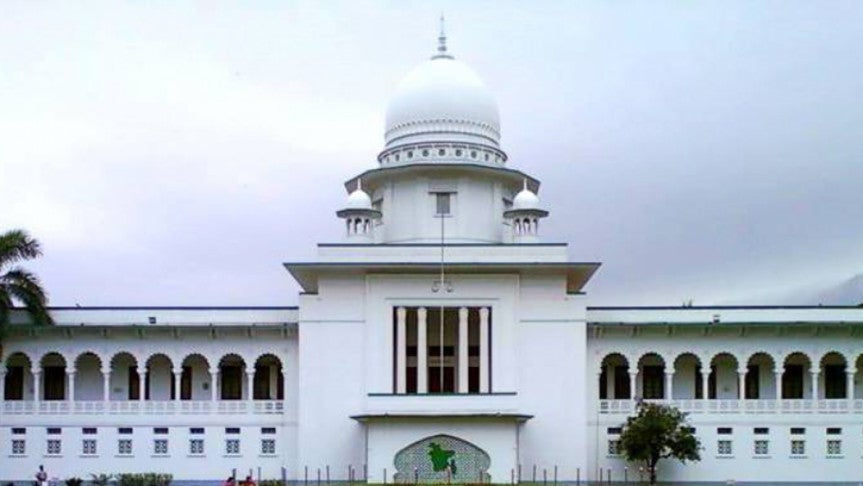 Dhaka: The High Court on Tuesday directed Bangladesh Road Transport Authority (BRTA) Chairman to dispose within 30 days a letter that sought permission for 163 Suprobhat Paribahan buses to ply on the roads.
The bench of Justice Moinul Islam Chowdhury and Justice Md Ashraful Kamal passed the order after settling a writ filed on this regard, reports the UNB.
The route permit of Suprobhat Paribahan was cancelled by BRTA following death of Bangladesh University of Professionals (BUP) student Abrar Ahmed Chowdhury after being hit by one of its buses at Pragati Sarani on March 19.
Following the order, Suprobhat Paribahan's Managing Director Md Ashraf Ali sent a letter to the BRTA on April 1. Later, a legal notice was served to BRTA on April 8 as it did not reply.
Being failed to get BRTA permission, Ashraf Ali filed the writ with the High Court on Monday seeking an order on BRTA to dispose of its application.