Only female magistrates to record testimonies of rape victims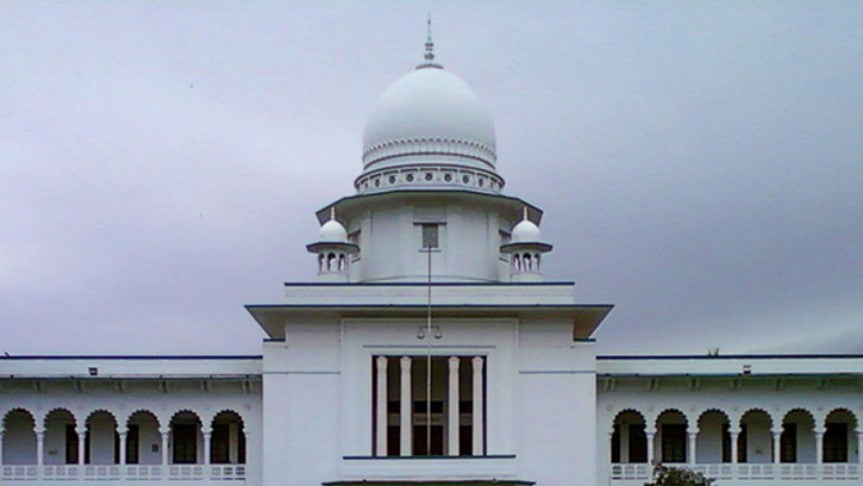 Dhaka: Bangladesh's top court says it wants female magistrates to record the testimonies of female victims of rape and sexual harassment from now on.
'This is for the sake of fair investigation and trial,' the top court said in a circular issued on Monday, reports the UNB.
The chief judicial magistrates and chief metropolitan magistrates have been requested to make necessary arrangements in this regard.
The apex court noted that female or child victims feel embarrassed while narrating their ordeal to a male magistrate. As a result, many victims hesitate to give any description.
Female magistrates are essential to record such testimonies so that the victims can describe their ordeal without hesitation, the circular said.
In the absence of a female magistrate, the top court suggested assigning an efficient magistrate.
The circular also asked the authorities concerned to inform the court if they face any problem while carrying out the directions in the circular.