'Drug trader' killed in Sirajganj 'gunfight'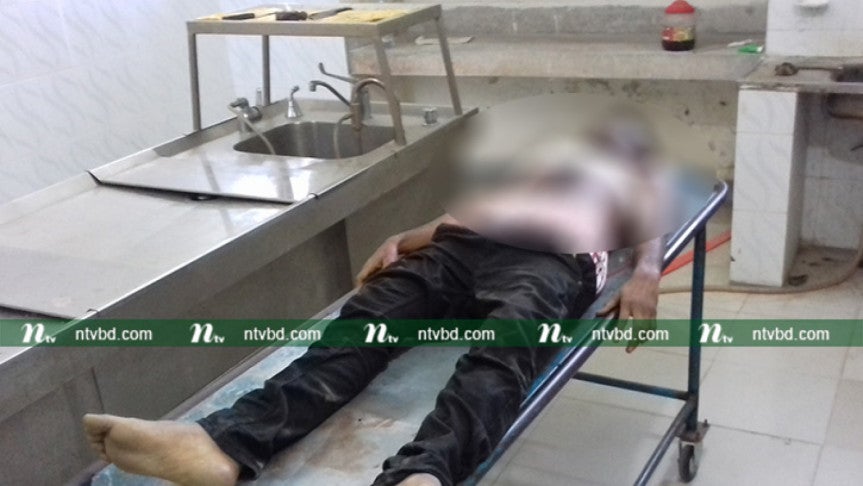 Sirajganj: A suspected drug trader was killed in a reported gunfight with police at Ghoshgati village in Ullapara upazila early Saturday.
The deceased was identified as Mostafa Kamal, 35, son of late Abdur Rashid of Kawak Mahalla municipal area, and accused in 11 drug-related cases, reports the UNB.
Dewan Kowshik Ahmmed, officer-in-charge of Ullapara Police Station, said that on secret information, a team of police conducted the drive in the area around 4:00am.
Sensing presence of police, the drug traders opened fire on them, forcing them to fire back, triggering the gunfight, leaving the drug trader dead on the spot.
Police also recovered 21 bottles Phensidyl, 80 Yaba tablets and arrested four more drug traders from the spot.
The arrestees are: Ganesh, 25, Sanjay Chandra Saha, 22, Sony Ahmmed, 33 and Selim Reza, 27.