Man accused of raping step daughter in Narail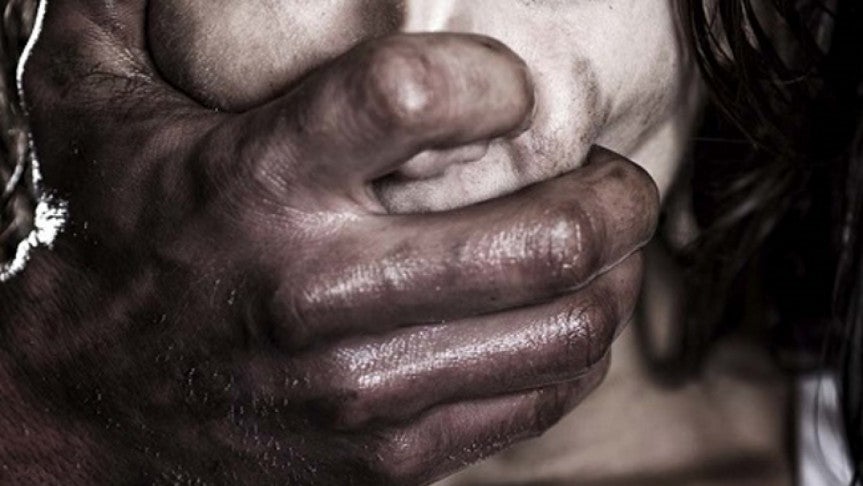 Narail: A man was accused in a case for allegedly raping his step daughter in Lohagara upazila on Saturday.
Victim's mother filed the case against her husband Sujon Sheikh, 27, son of Saifar Sheikh, with Lohagara police, said Sub-Inspector Milton Kumar Debdas.
The victim and her brother lived with Sujon and their mother, reports the UNB.
On Friday, the eight-year-old girl was collecting sticks at a bamboo orchard when Sujon attacked her. He tied her mouth with a scarf and raped her, according to the case statement.
The victim's mother filed a case after learning about the incident.