'BCL men' attack police station in Bhola, 6 cops injured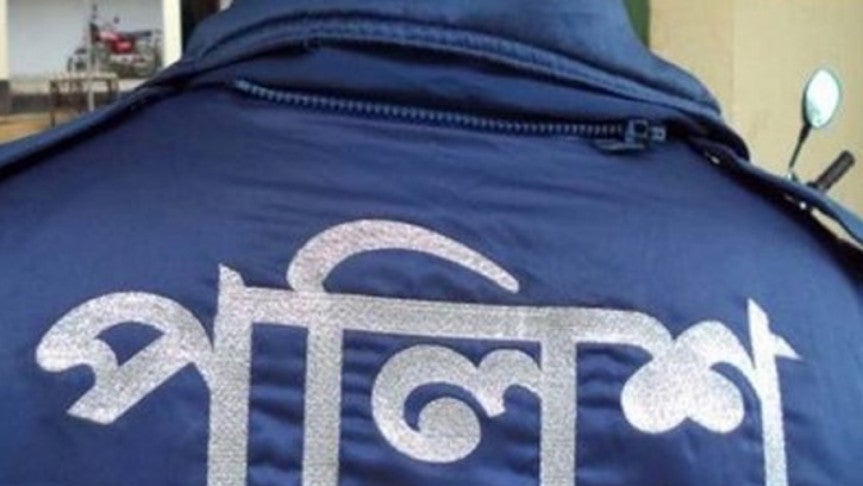 Bhola: Bangladesh Chhatra League (BCL) men reportedly attacked Borhanuddin Police Station here on Sunday night over the seizure of a fellow's motorcycle, injuring six policemen, reports the UNB.
Officer-in-charge of the police station Ashim Kumar said a police team intercepted the motorbike of Mizanur Rahman, general secretary of Borhanuddin Abdul Jabbar Govt College unit BCL, in front of Borhanuddin Polytechnic Institute around 5:30pm on Sunday as part of their regular drive to check documents of vehicles.
Law enforcers seized the bike as Mizanur had no valid papers for it, he said.
The police officer claimed that a group of BCL men, led by college unit president Mohammad Bappi and general secretary Mizanur Rahman, tried to enter the police station around 7:30pm.
As police tried to resist them, they entered the compound breaking open the gate and swooped on policemen, he said, claiming that the attack left six policemen, including the OC, injured.
Later, police brought the situation under control.
Meanwhile, police detained 30 BCL activists from different places and later showed seven of them arrested in a case filed against 38 people over the attack.