BNP policymakers sit in emergency meeting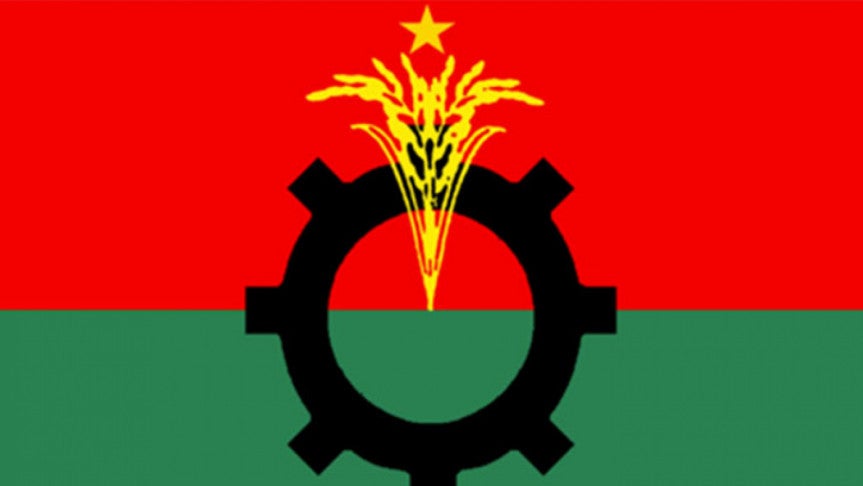 Dhaka: Members of the BNP standing committee, the highest policymaking body of the party, sat in an emergency meeting tonight (Saturday night) to discuss the evolving situation following the oath-taking by its one of MPs-elect.
The meeting began at BNP chairperson's Gulshan office around 7:50pm, said BNP chairperson's media wing member Sayrul Kabir Khan, reports the UNB.
He said the standing committee members are expected to discuss the country's latest political situation and work out its next course of action.
Sayrul said the meeting will finalise action against its Thakurgaon-3 MP-elect Zahidur Rahman Zahid who took oath as a member of the 11th Parliament on Thursday violating party decision. ' It'll also discuss the legal issues relating to BNP chairperson Khaleda Zia's cases.'
On Friday, BNP secretary general Mirza Fakhrul Islam Alamgir said Zahidur Rahman committed a serious grievous offence by taking oath and their standing committee will finalise organisational action against him.
Party insiders said the BNP standing committee will also evaluate the position of five other party MPs-elect and work out strategies to prevent them from taking oath.
With Zahidur's oath taking, 295 MPs-elect out of 300 in the 11th parliamentary polls have so far been sworn in.
Now only five BNP MPs-elect, including Fakhrul, are left to take oath. As per the constitution, they must be sworn in by April 29 if they want to remain members of the current parliament.