Bullet-hit body of 'drug trader' found in Jhenaidah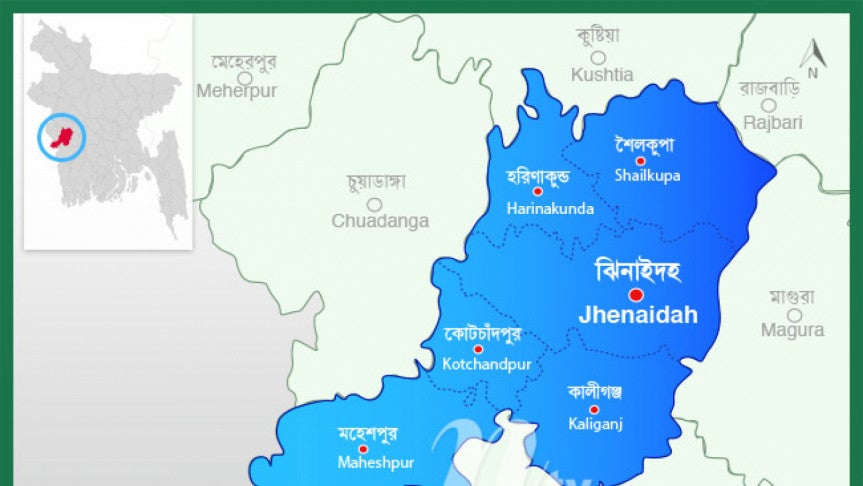 Jhenaidah: Police recovered the bullet-hit body of a suspected drug trader in Kotchandpur upazila on early Friday.
The deceased was identified as Dablu Mandal, 32, son of Aftab Mandal of rail station area, the UNB reported.
Hearing sound of gunshots, a team of police went to the spot and recovered the bullet-hit body of Dablu early in the morning, said Kazi Kamal Hossain, officer-in-charge of Kotchandpur Police Station.
Dablu was wanted in 15 cases including that of drug related ones.
Police said Dablu might have been killed in a gunfight following enmity over sharing money of drug business.
Police also recovered one shutter gun, one bullet and some bottles of phensidyl.