Turned down by families, lovers 'kill' selves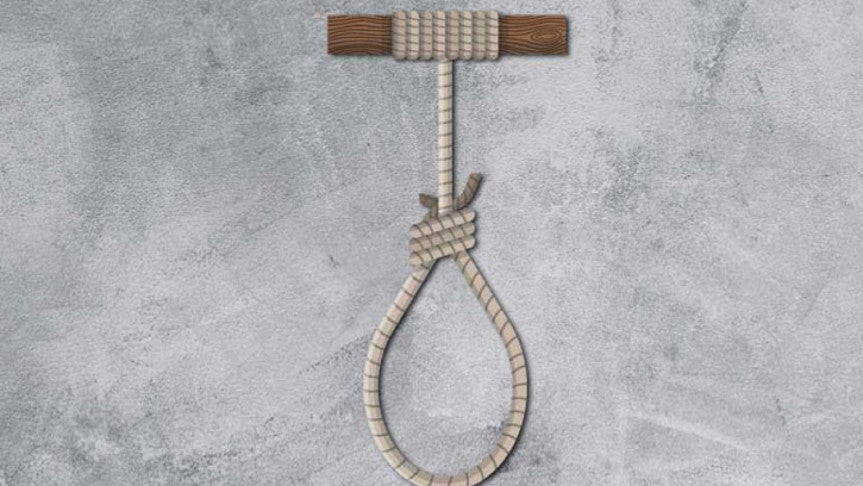 Thakurgaon: It is all for love. A young couple of lovers reportedly committed suicide hanging themselves with a single rope at Kasipur village in Ranishankail upazila early Thursday as their families disapproved of their relations.
The deceased were identified as Sunil Paul, 24, son of Khaikhoa Paul of Nayapara village in Naliadangi upazila, and Rani Paul, 21, daughter of Kundu Kumar Paul of Chhobhagia village in Ranishankail upazila, the UNB reported.
Officer-in-charge of Ranishankail Police Station Khairul Alam said the duo had long been in love with each other.
As they expressed their desire to get married, their families, including Sunil's father, disapproved of it.
Having failed to convince the families, Sunil and Rani hanged themselves from a mango tree with the same rope in the early hours of Thursday, the OC said.
On information, police recovered the bodies and sent those to Sadar Hospital for autopsy, he said.