Six rapists get life term for gang rape in Sirajganj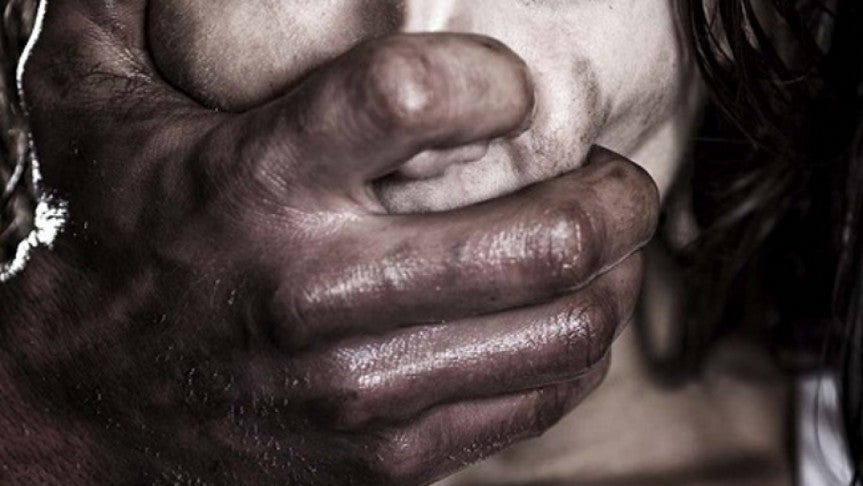 Sirajganj: A court here on Tuesday sentenced six people to life imprisonment for gang-raping a women at Dargar Char village in Shahjadpur upazila in 2016.
The convicts are - Alhaj, Bulbul, Tota, Alamgir, Jewel Rana and Ratan of the village. They were also fined Tk 1 lakh each by the Women and Children Repression Prevention Tribunal-1, reports the UNB.
Special Public Prosecutor Abdul Hamid Lavlu said the convicts will have to serve another year in jail if they fail to pay the fine.
The victim and her husband were waylaid by the men when they were going to her father's place on February 26, 2016. The men assaulted the man and raped the woman.
Locals rescued the victim and nabbed Alhaj and Tota. The victim filed a case with local police after the incident.