Sexagenarian arrested for 'raping granddaughter' in Panchagarh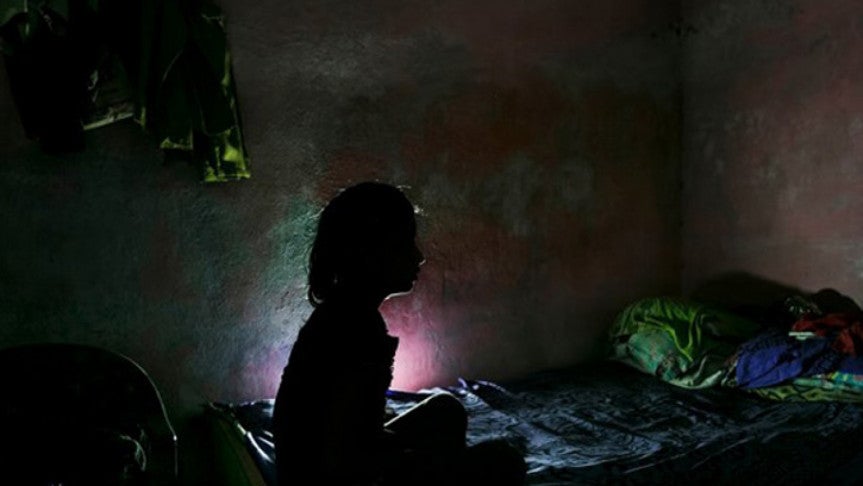 Panchagarh: A 62-year-old man was arrested for allegedly raping his eight-year-old granddaughter in Atwari upazila on Tuesday.
Abdul Khalek, the suspect, is the maternal uncle of the victim's mother.
Atwari Police Station's in-charge Abdur Razzak said that Khalek went to his niece's house at Bandarpara village in the afternoon, reports the UNB.
The victim's mother went to a nearby shop to buy snacks leaving her daughter with him at the house. The man took advantage of the situation and raped the girl.
Locals and the girl's mother rushed home hearing her scream and caught Khalek. He was later handed over to police.
The victim was first taken to Atwari Upazila Health Complex and was later shifted to Sadar Hospital for medical tests. She is currently being treated there.
The victim's father filed a case with Atwari police on Tuesday night. Khalek was produced before the court the next day and was sent to jail pending investigation.
Bangladesh has recently seen a spurt in rape cases involving underage girls.