Rifat murder prime accused Nayon killed in 'gunfight' with cops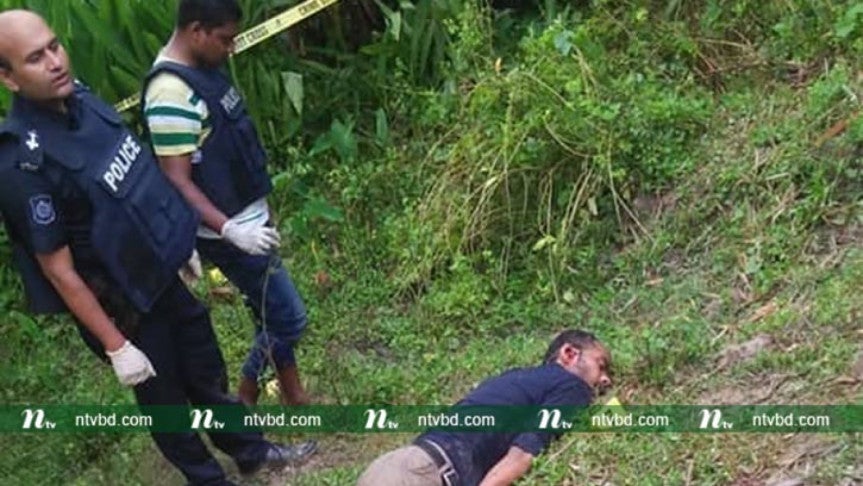 Barguna: Prime accused in the Rifat Sharif murder case Sabbir Ahmed alias Nayon Bond was killed in a reported gunfight with police in Sadar upazila early Tuesday.
Officer-in-charge of Sadar Police Station Abir Mohammad Hossain said a team of police, led by Additional Superintendent of Police Shahjahan, conducted a drive in Purakata Ferryghat area around 4:00am on information that several accused of the murder were staying there, the UNB reported.
Sensing the presence of law enforcers, criminals launched an attack on them forcing them to fire shots in self-defence, he said.
A criminal was found lying dead on the spot after the gun battle, the OC said, adding that locals later identified him as Nayon Bond.
Four police personnel, including the additional SP, were also injured in the incident, Abir claimed.
Rifat, 22, was hacked to death by criminals in front of his wife Ayesha Siddika Minni in broad daylight in the district town on June 26. The incident was caught on surveillance camera.