HerNet TV launches Monday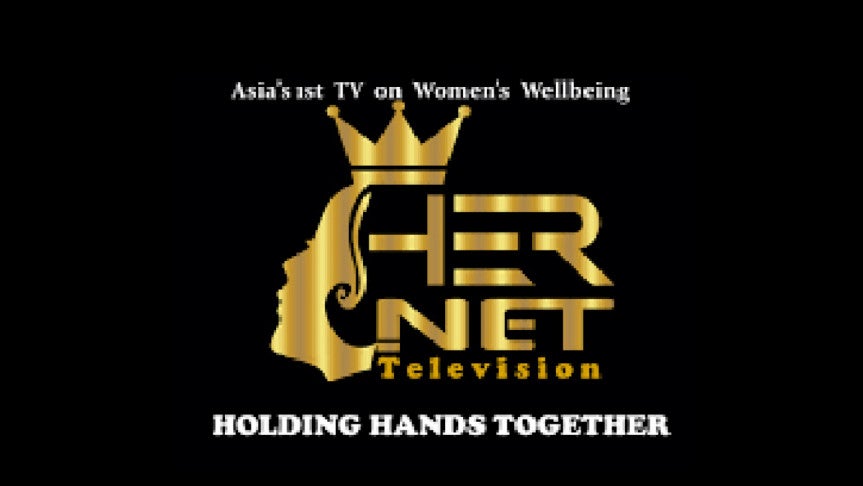 Dhaka: The launching ceremony of HerNet TV, Asia's first internet-based television channel solely focused on women wellbeing with a slogan 'Holding Hands Together' will be helt at 6:00pm on Monday.
The ceremony will be held at the Gulshan Club Ltd in the city, said a press release on Sunday issued by Alisha Pradhan, Managing Director of HerNet TV.
Road Transport and Bridges Minister Obaidul Quader MP is expected to attend the inaugural programme as chief guest.
Education Minister Dr Dipu Moni MP, DNCC Mayor Atiqul Islam, Deputy Minister for Education Mohibul Hasan Chowdhury MP and RAB Director General Dr Benazir Ahmed will be present as special guests.
US Ambassador H E Earl R Miller, Ambassador of Brazil H E Joao Tabajara Jr and High Commissioner of Canada H E Benoit Prefontaine will also be present as honorable guests along with other dignitaries and respected advisors.