Holey Artisan Attack: 7 men sentenced to death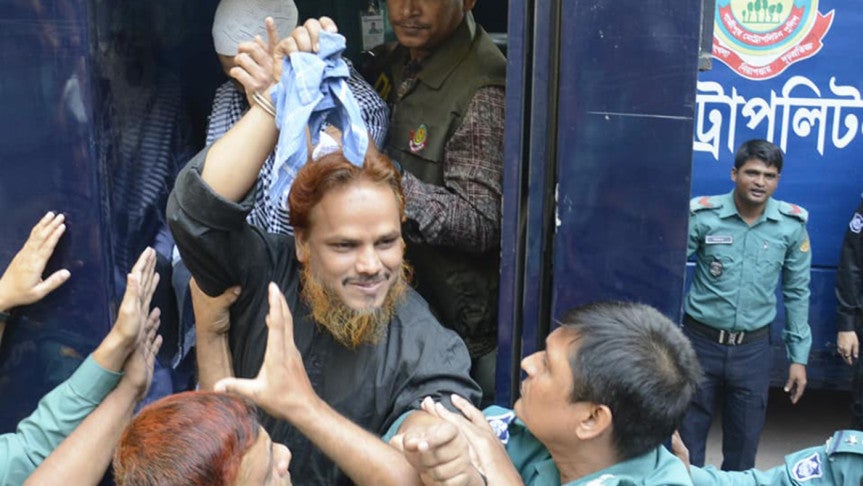 Seven men were sentenced to death on Wednesday for their roles in the Holey Artisan café attack, the deadliest terror attack on Bangladesh's soil.
Judge Mohammad Mujibur Rahman of Dhaka Anti-terrorism Special Tribunal also fined each of the convicts Tk 50,000 and acquitted one of the accused, Boro Mizan, the UNB reported.
On July 1, 2016, armed terrorists barged into the upscale restaurant in the heart of the diplomatic quarter and unleashed an unprecedented carnage that shook the nation.
Twenty-two people – nine Italians, seven Japanese, an Indian, a Bangladeshi-born American and two Bangladeshis along with two police officers – were killed before commandoes stormed the café and neutralised the extremists.