'Drug trader' killed in Noakhali 'gunfight'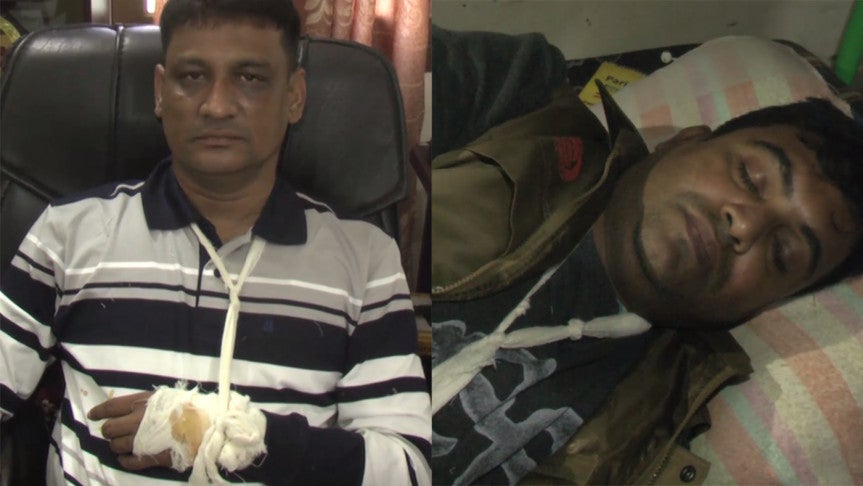 A suspected drug trader was killed in a reported gunfight with members of DB police at West Mahduripur in Sadar upazila early Thursday.
The deceased was identified as Ibrahim Khalil alias Bhandari Rubel, 27, son of Abul Kashem of Ayubpur village in Sadar upazila. He was wanted in 16 criminal cases, police said, the UNB reported.
Kamruzzaman Shikdar, officer-in-charge of DB police, said they arrested Rubel from East Mahduripur village on Wednesday night. Later, the DB police took Rubel with them to West Mahduripur village for recovering firearms around 4:00am.
As soon as the police team reached the spot, Rubel's associates opened fire, triggering a skirmish, OC Shikdar said.
At one stage, Rubel was caught in the line of fire and died on the spot while others managed to flee the scene.
Five policemen, including the OC, were injured in the gunfight.
Police recovered a light gun, a pipe gun, six cartridges and ten sharp weapons from the spot.