Buet students to face expulsion if found involved in ragging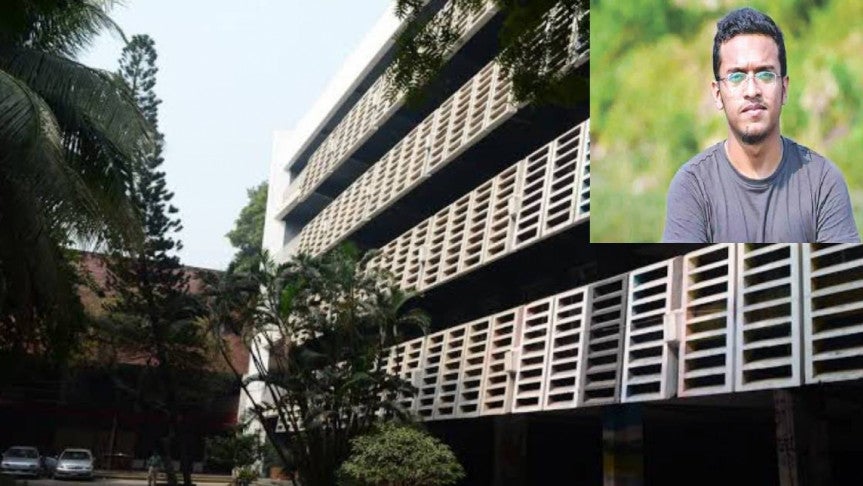 The authorities of Bangladesh University of Engineering and Technology (Buet) have issued a notice outlining different types of punishment for students to be found involved in ragging or any organisational politics.
The university authorities issued the notice on Monday night.
The notice says students will be expelled if they are found involved in  ragging leading to death, serious body harm,  any form of disability, permanent mental imbalance or trauma, or disruption of academic life of a fellow student.
In such a situation, the notice says, the university law officer will file a case following due process.
It further mentions that the authorities will issue warning, impose fine, suspend for any length of time or expel for good if they find students involved in politics directly or indirectly, holding political posts or conducting political activities, including campaign, procession, and meeting, putting up graffiti or poster.
The university categorised the offences along with penalties in the face of massive protests by the Buet students after the murder of fellow student Abrar Fahad.
Abrar, a second-year student of Electrical and Electronic Engineering Department, was beaten to death reportedly by Chhatra League men inside the university's Sher-e-Bangla Hall on October 7.
On October 11, Buet Vice-Chancellor Prof Dr Saiful Islam announced a ban on all kinds of organisational student politics on the campus.