Ansar member killed by own gun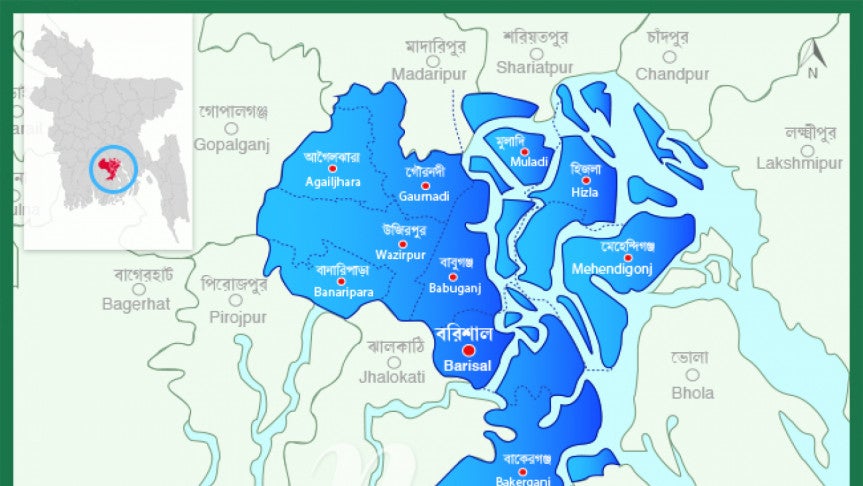 Barisal: An Ansar member was killed with his own gun while performing duty at a polling centre at Bisharkandi union at Banaripara in Barisal on Tuesday morning.
Alamin, in his thirties, was on duty at Mogarbari polling centre.
Banaripara Police Station officer-in-charge Golam Rahman said Alamin was shot accidentally by his own gun at about 10:00am and died on the spot.