Conjoined twins born in Bogra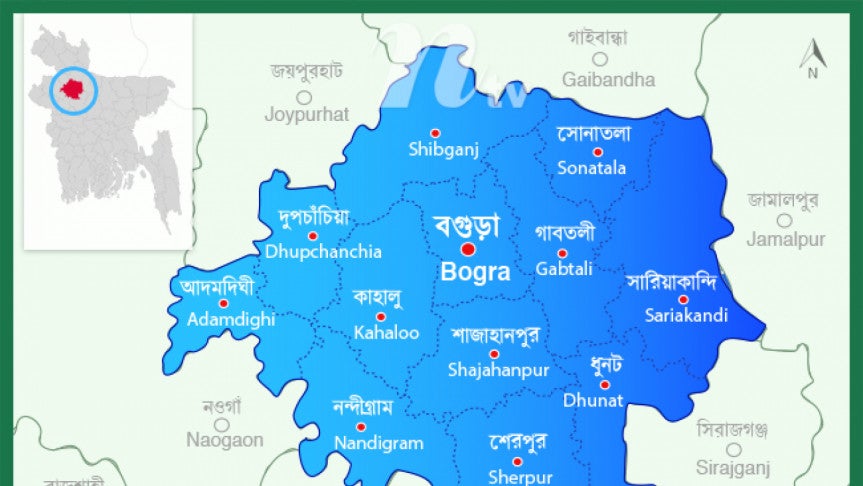 Bogra: A pair of conjoined twins was born after successful surgery on a housewife at a local hospital on Friday, reports UNB.
Islami Hospital Medical officer Dr Ashraf Ali said a team of surgeons, headed by Associate Professor Dr Md Rafiqul Islam of Shahid Ziaur Rahman Medical College Hospital, performed the c-section on Fatema Begum, wife of Rafikul Islam, hailing from Khetlal upazila in Jaipurhat, and delivered the twins on Friday afternoon.
'The frontal parts of the bodies of the two newborns are conjoined,' he added.
The medical officer also mentioned that before the surgery, several ultrasonography examinations had been conducted on the woman's womb, but failed to detect the conjoined twins.
The mother and the newborns are in good condition, he said.