"Situation coming under control"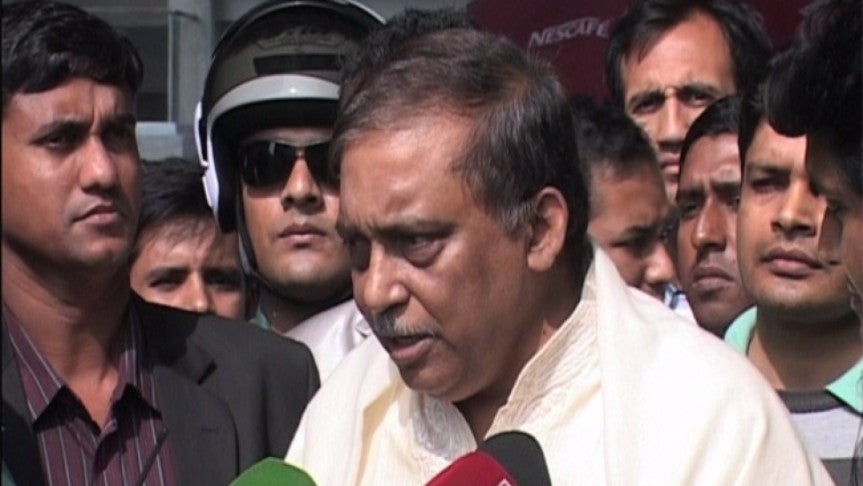 Dhaka: State minister for home affairs Asaduzzaman Khan Kamal on Sunday said the law and order situation of the country is coming under control of the government.
"Country's law situation is coming under control as miscreants are being taken into custody and the process of arresting their associates following their information is going on," he said while briefing the press at Secretariat on Sunday.
He assured to adopt necessary measures to ensure the security of SSC examinees.
"We are ready to provide all kinds of security measures for the students as per the decision of the education minister Nurul Islam Nahid," he said.  
He said, "Khaleda Zia is enforcing blockade and hartal during SSC examination as religion, country and people are not important to her, she is interested only in grabbing state power".