6th phase polls to 724 union councils on June 4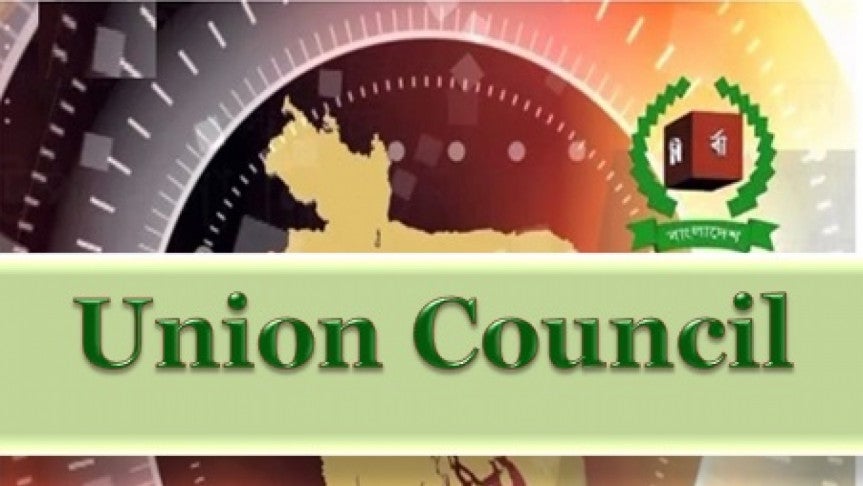 Dhaka: The Election Commission on Thursday announced the schedule for the 6th phase of elections to 724 union councils, fixing June 4 for balloting.
According to the schedule, the deadline for the submission of nomination paper is May 9, while the nomination papers will be scrutinised on May 11-12, and the last date for the withdrawal of candidature is May 19, said Director (Public Relations) of EC Secretariat SM Asaduzzaman.
Meanwhile, the Commission on Thursday extended the deadline for the submission of nomination paper by a day in the 5th phase of union council elections. As per the new deadline, nomination papers will have to be filed by May 3 instead of May 2 in 733 union councils which are set to go to polls on May 28.
Earlier, the EC declared polls schedules of first five phases and arranged elections to nearly 2,000 union councils in the first three phases in March and April.
The 4th phase of the election to 727 union councils will be held on May 7 while the 5th phase polls to 733 union councils are scheduled for May 28.