5 injured by robbers in Lakshmipur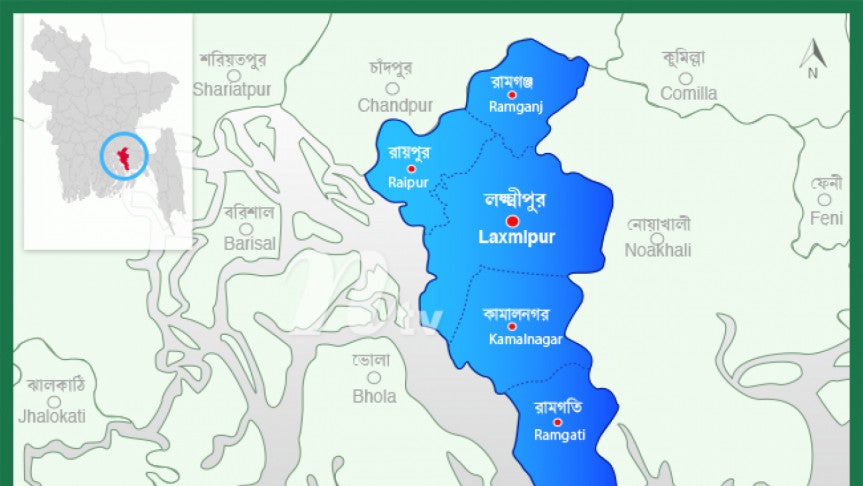 Lakshmipur: Five of a family, including a woman, were injured as robbers stormed in and looted valuables from their house in Saicha area of Bamni union council in Raipur upazila of Lakshmipur early on Monday.
Three of the injured are Kaji Najir Ahmed, his son Alamgir Hossain and Faizunnesa.
Raipur Police Officer-in-charge Mohammad Lokman Hossain said a gang of robbers around 15 stormed into a house of local Najir Ahmed early in the morning.
They looted cash and gold ornaments worth TK 3 lakh from the house.
When the house inmates resisted the robbers, they stabbed and beat them, leaving five of the inmates injured.
The injured were admitted at Lakshmipur Sadar Hospital.
Later, police visited the spot.