Parents of Gulshan attacker Khairul held in Bogra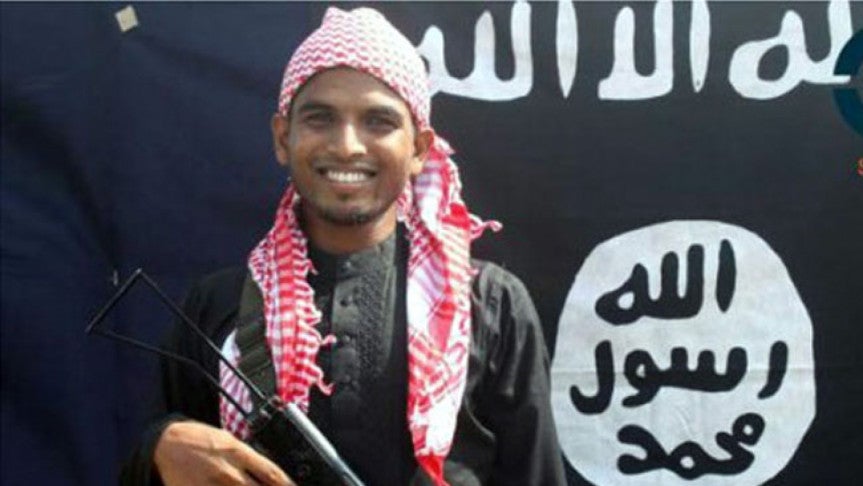 Bogra: Police detained the parents of Md Khairul Islam alias Badhan, one of the five militants who took part in the Gulshan attack, from their house in Shahjahanpur upazila on Sunday, reports UNB.
The arrestees are Abul Hossain and Peyara Begum.
Shahjahan Ali, a member of Chopinagar union council, said a team of police went to the house of Khairul with a photograph in the evening.
Police asked them to bring a photo of their son and it matched the police one.
Later, police picked up Abul, Peyara and their daughter Hosne Ara and her husband Ranju Miah and took to the police station.
Later, they were taken to the Detective Branch office, he said.
However, police set Hosne Ara and Ranju free.
Locals said Abul Hossain, a day labour, has two daughters apart from only son Khairul.
Peyara Begum said Khairul had been missing for the last one year.
Earlier, additional superintendent of Bogra police Monira Sultana said Md Khairul Islam Badhan, one of the five attackers whose names were disclosed by police on Sunday after their death in a commando operation, remained missing for the last six months.
Khairul, 25, son of Abul Hossain of Mangalpara area of the upazila, was a madrasah student and he told his family six months ago that he got admitted to a college in Dhaka, she said.
Besides, Superintendent of Bogra police Asaduzzamna said Khairul was a listed member of banned militant group Jama'at-ul-Mujahideen Bangladesh (JMB) and had no relation with his family for the last six months.
Twenty hostages—nine Italians, seven Japanese, one Indian, one Bangladeshi American and two Bangladeshis—were killed in the terror attack at Holey Artisan Bakery in Gulshan on Friday night.
Besides, two senior police officers-Banani Police Station Officer-in-charge Salauddin Ahmed Khan and Detective Branch assistant commissioner Robiul Islam-were killed when they tried to rescue the hostages.
On Saturday morning, six of the attackers were killed during 'Operation Thunderbolt' conducted by joint forces.