2 injured in crude bomb blast in Rajbari; 1 held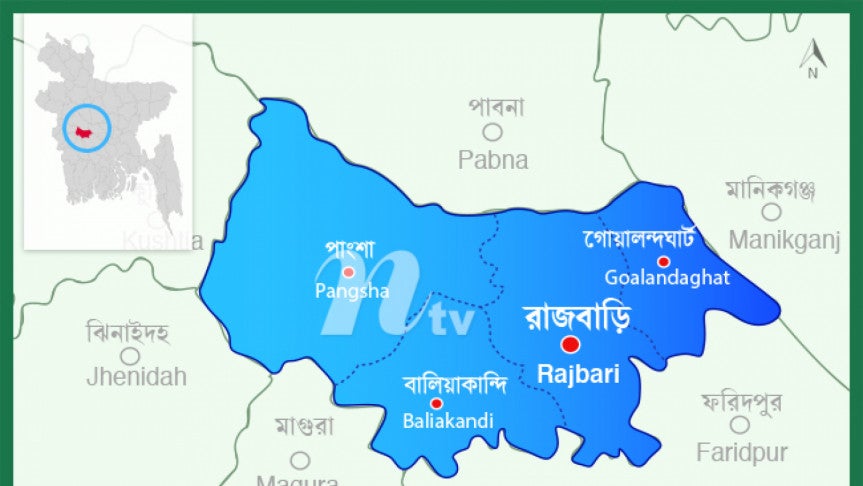 Rajbari: Two people, including a woman, were injured as a crude bomb exploded while it was being carried by a suspected terrorist at Purbopara area of Alipur union council (UC) in Sadar upazila early hours on Saturday.
The injured are Rabeya, a housewife, and Rafiq, both residents of the area.
Police have also arrested the bomb carrier, identified as Sohrab alias Kamal alias Kasem, along with three unexploded crude bombs from the spot.
Rajbari police officer-in-charge Abul Bashar said locals caught Sohrab red handed as he was passing the area carrying the bombs in a bag at about 1:00am.
At one stage, one of the crude bombs in his bag exploded with a big bang, injuring two people.
Informed, police rushed to the spot and arrested the youth along with three unexploded bombs.
A case was filed under the Explosives Substances (Amendment) Act 1987 in this connection.