'Sons' accused of killing father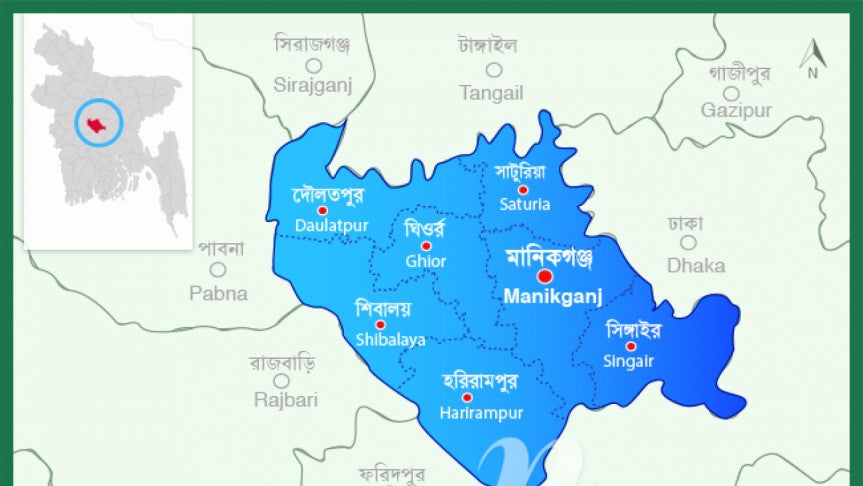 A septuagenarian man was beaten to death allegedly by his two sons over a land-related dispute at Shimulia village in Saturia upazila of Manikganj on Saturday night.
Quoting local people, Saturia Police Station officer-in-charge Habibullah Sarker said Afaz Uddin, 70, a resident of Shimulia village, had long been at loggerheads with his two sons — Awlad and Aliar — over the distribution of his lands, reports UNB.
On Saturday night, Awlad and Aliar locked into an altercation with their father over the issue.
At one stage, the two brothers beat up their father with sticks at about 8pm, leaving the elderly man dead on the spot.
Following the incident, local people caught Awlad and Aliar and handed them over to police, the OC added.
Police also detained Aliar's wife Marjina Begum for interrogation.
The body was sent to Manikganj Sadar Hospital morgue for autopsy.