Burnt pick-up van driver dies at DMCH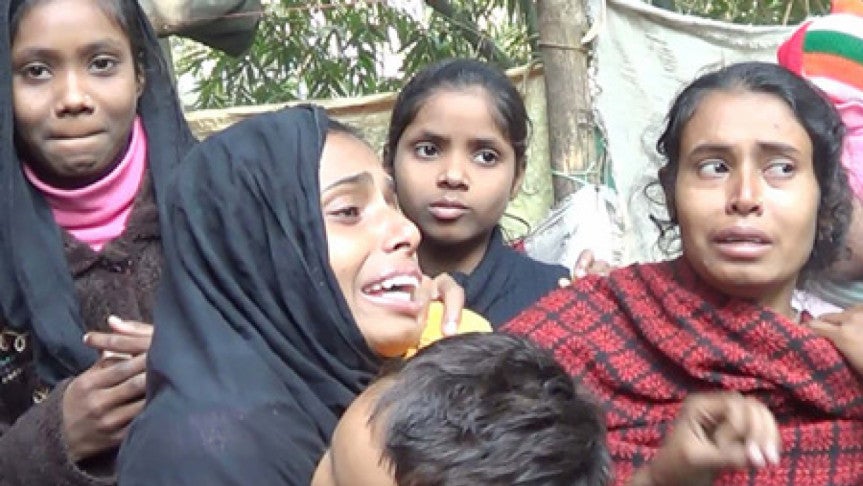 Mohammad Kamal Hossain, a pick-up van driver who was injured in a bomb attack in Lakshmipur, died at the Dhaka Medical College and Hospital on early Tuesday.
Lakshmipur Sadar police station officer-in-charge Mohammad Iqbal Hossain told NTV that the pick-up van was going to Lakshmipur from Begumganj area of Noakhali on Monday night.
Miscreants hurled crude bombs at the van near the police line area of Lakshmipur.
The van overturned as the driver lost control over the steering. 3 people including the driver were injured.
As a critically injured patient, driver Kamal hossain was admitted to Lakshmipur Sadar Hospital and later shifted to Dhaka Medical College and Hospital.
Two other injured people, Khorshed Alam and Milon of Begumganj upazila, are being treated at the Lakshmipur Sadar Hospital.
Lakshipur Superintendent of Police Shah Mizan Shafiur Rahman went to the hospital to visit the victims.
Police are trying to arrest the miscreants, said Shafiur Rahman.