Comilla Univ closed sine die following BCL infighting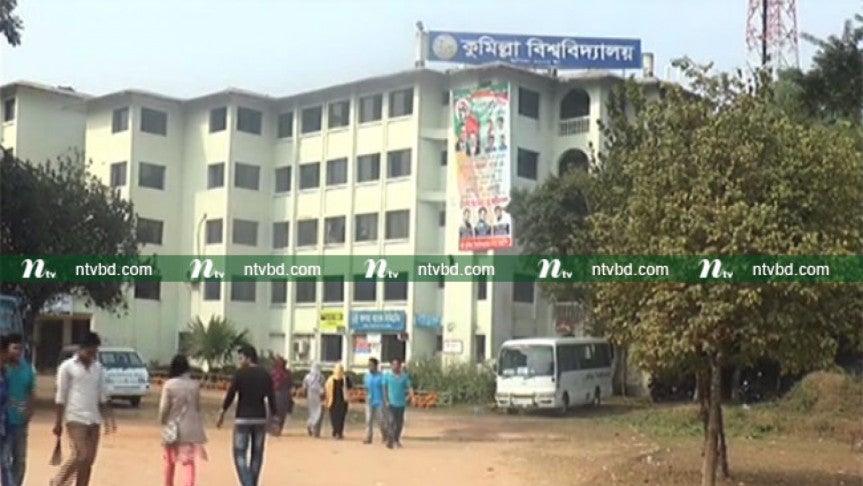 Comilla: Authorities shut down Comilla University for an indefinite period on Monday following the death of student in a clash between two factions of Bangladesh Chhatra League (BCL) on the campus.
The male students have been asked to vacate the halls by 11:00am while the female ones by 2:00pm on Monday.
Khaled Saifullah, a student of Marketing Department and organizing secretary of Kabi Nazrul Hall unit of BCL, was killed and five others injured in the factional clash in the university in morning.
Mujibur Rahman, registrar of the university, said a clash ensued between the followers of university unit BCL President Alif and another BCL leader Ilius Sabuj over lighting candle in front of the portrait of Banghabandhu Sheikh Mujibur Rahman on the campus.
A chase and counter-chase between the two groups, and, at one stage, both sides exchanged fires that left Khaled, a leader of Sabuj group, bullet-injured.
Critically injured, Khaled was rushed to Dhaka Medical College Hospital (DMCH) where doctor declared him dead.
Later the authorities in an emergency meeting decided to shut down the university for an indefinite period, said the registrar.