Former UC member, brother hacked dead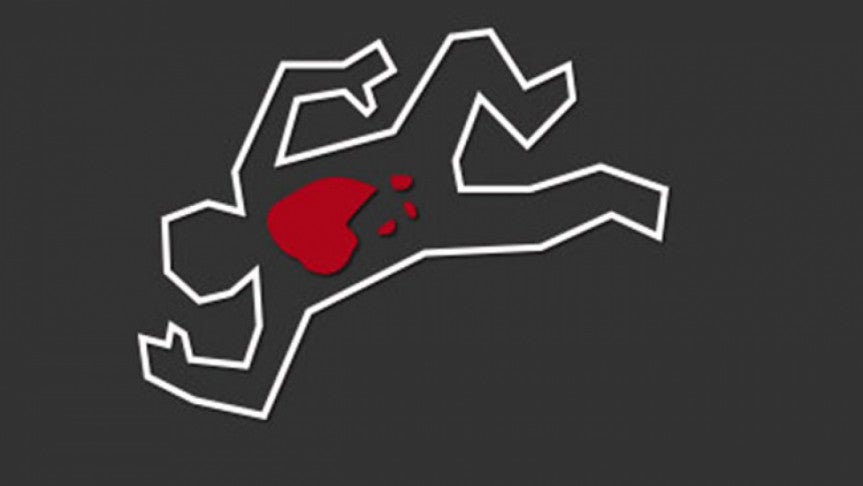 Natore: Miscreants hacked former union council member and his brother to death at Shingra upazila in Natore in the early hours of Friday.
The deceased is Mozaffar Ali, a former union council member, and his brother, Hasen Ali. Their brother, Mohsin Ali, was also injured as the miscreants stabbed him.
The Shingra police Officer-in-charge Nasir Uddin Mondol said a team of armed miscreants attacked on Mozaffar Ali's residence in the Borogram area of Shingra at about 1:00am.
The miscreants picked up Mozaffer from his residence and cut his throat and hacked him to death. The miscreants flee from the spot after hacking Hasen and Mohsin as they tried to save Mozaffer.
Later, Hasen and Mohsin were taken to Rajshahi Medical College Hospital on Friday morning but they died on the way to hospital.
The OC said the relatives could not take Hasen and Mohsin to hospital immediately as the incident took place in a remote place.