BNP candidate secures Ghoraghat mayoral post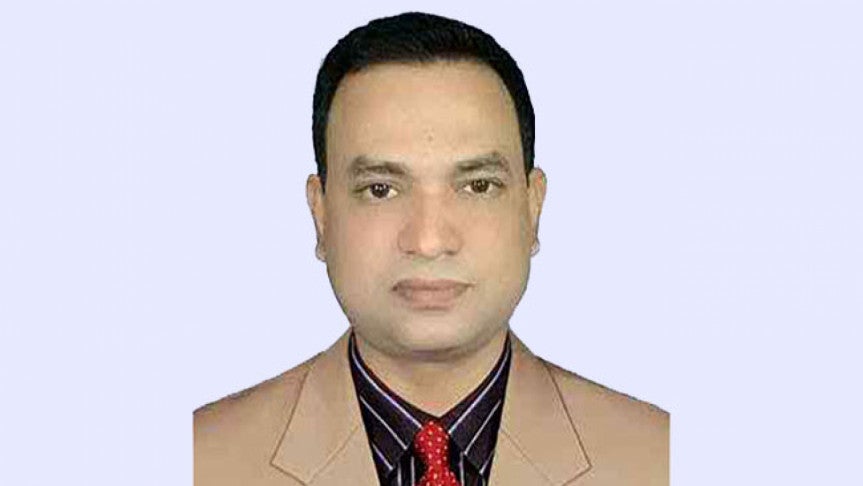 Dhaka: In the election that took place on Sunday in Dinajpur's Ghoraghat Municipality, BNP candidate Abdus Sattar Milan has won by bagging a total of 4,110 votes, according to an unofficial result.
Abdus Sattar, who is also the president of BNP Ghoraghat Municipality unit and ran the election with BNP's paddy sheaf symbol, will be the new mayor beating his closest rivals BNP rebel-candidate Abul Kalam Azad and Awami League candidate Yunus Ali, said Ghoraghat Upazila Nirabahi Officer (UNO) Rokhsana Begum.
Elections to 10 municipalities were held today in ten districts, with voters casting ballot for by-elections in two of these ten municipalities.
The elections in the municipality were relatively peaceful except sporadic incidences of crude bomb explosions for which the mayor-elect BNP leader Abdus Sattar blamed the ruling Awami League.