Former state minister Fazlur Rahman Patal laid to rest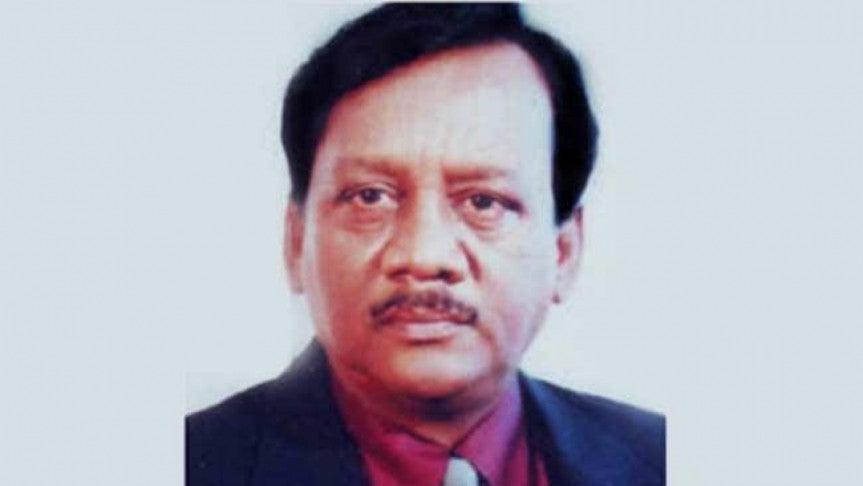 Natore: Fazlur Rahman Patal, a former state minister for youth and sports, was laid to eternal rest in Natore on Sunday evening.
Patal, who died on Thursday at a hospital in Kolkata, was buried beside his parents at his family graveyard at Gouripur in Natore's Lalpur upazila after his fifth and final namaz-e-janaza at a local school ground at about 6:00pm, reports UNB.
Earlier, his body was brought to Natore from Dhaka by a helicopter, and his fourth janaza was held at Bagatipara Upazila Pilot School ground at about 2:15pm.
Patal, also an adviser to BNP chairperson Khaleda Zia, died at Rabindranath Tagore International Institute of Cardiac Sciences in Kolkata at the age of 65.
His body was flown in here from Kolkata on Saturday evening and it was taken straight to his residence from the airport. His first janaza was held at Banasree-Jam-e-Mosque after Isha prayers. Later, his body was kept at Birdem mortuary.
BNP paid last respect to him by placing wreaths on his coffin when it was taken to the party's Nayapaltan central office on Sunday morning from Birdem mortuary.
His second janaza was held there joined by party leaders and activists.
Before taking it to Natore, his body was brought to South Plaza of parliament building at about 11:00am where his third janaza was held.