3 'robbers' carrying firearms held in Faridpur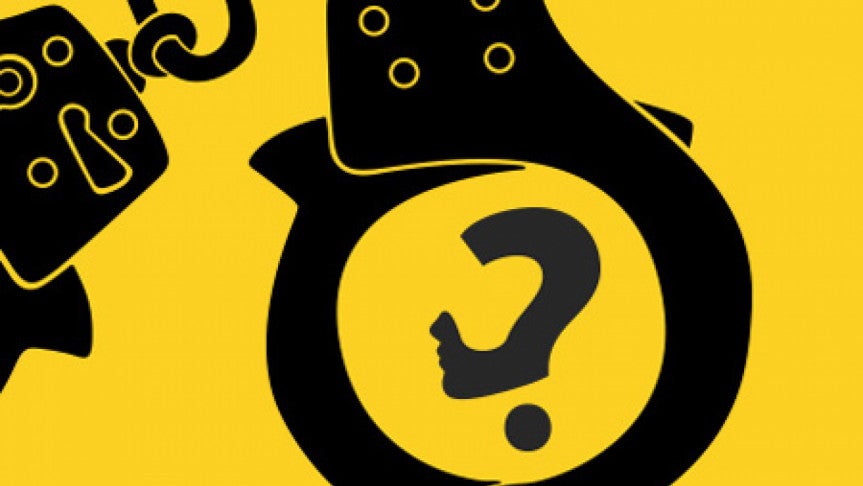 Faridpur: Members of Rapid Action Battalion (RAB) arrested three alleged robbers along with two firearms and ammunition from several places of Faridpur on Monday night, reports UNB.
The arrestees are Lablu Miah, Abdul Samad, and Jakaria Sheikh.
RAB Faridpur camp deputy commanding officer Major Abdullah Al-Hasan said a group of robbers looted a house at Nayakandi village in Rajoir upazila on 13 August.
Following the incident, RAB members conducted the drives and arrested the trio from separate places.
The elite force members also recovered two firearms, five bullets, two magazines, a machete, and door-breaking instruments during the drives.