Woman's body with slit throat found in ferry cabin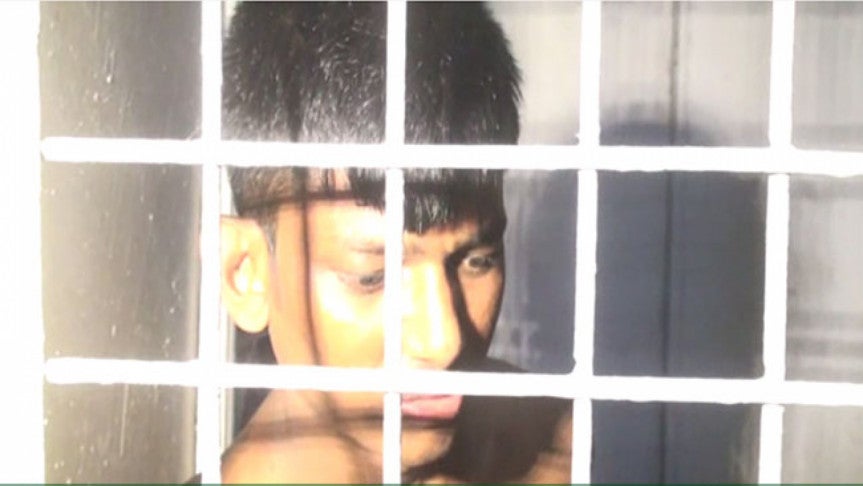 Barisal: Police recovered a body of a young woman from a cabin of a ferry in Basisal on the early hours of Tuesday.
The deceased is Meela, a resident of Comilla.
The Kotwali Police Officer-in-Charge Awlad Hossain Mamun said Meela and her wife Anis were travelling from Dhaka to Barisal in Parabat-10.
Passengers of their adjoining cabins heard some noises in the early hours of Tuesday. Later, the ferry crews found Meela's slit-throat body as Anis and his associates fled the ferry at about 2:30am.
The ferry passengers caught three men in front the cabin.
Police held Anis, his cousin Kalam and Kalam's friend Tushar. Anis and Kalam are residents of Shariatpur, while Tushar is from Naogaon.
Awlad Hossain said primarily it has been believed that Anis and his associates killed Meela after molesting her.
The detainees were sent to jail for interrogation.
The body was taken to Sher-e-Bangla Medical College Hospital for autopsy, said the OC.