Shimulia-Kawrakandi vessel plying resumes after 24 hrs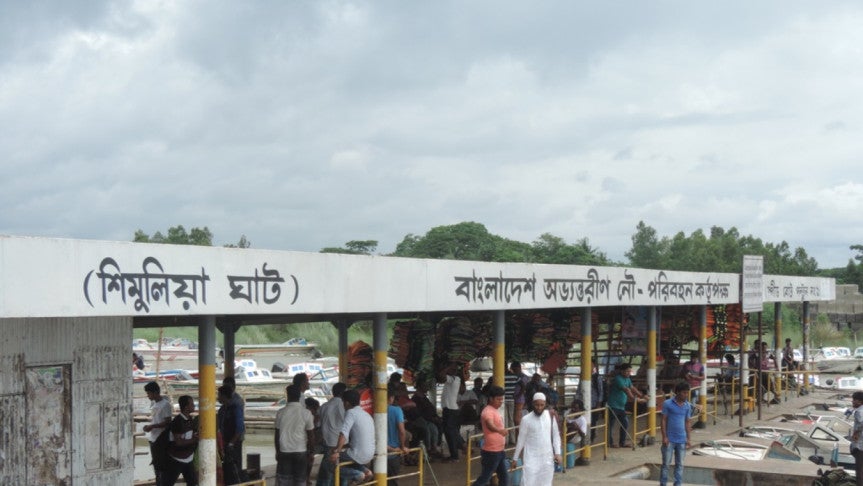 Munshiganj: Vessel movement on the Shimulia-Kawrakandi ferry route resumed on Thursday morning after 24 hours of disruption due to rough condition of the mighty River Padma triggered by inclement weather.
Shah Newaz Khalid, assistant general manager of Bangladesh Inland Water Transport Authority (BIWTA), said vessel operation had been kept halted on the route from Wednesday morning due to the inclement weather.
Vessel plying on the route resumed at about 6:30am on Thursday after a halt of over 24 hours.
Thirteen ferries, out of 17, have started running in the morning, he added.
Over 300 buses and trucks had been in wait on both ends of the route for being ferried.
Earlier on Wednesday, the BIWTA had suspended until further notice operation of vessels on the route.