Boy's earlobe severed in Madaripur; case filed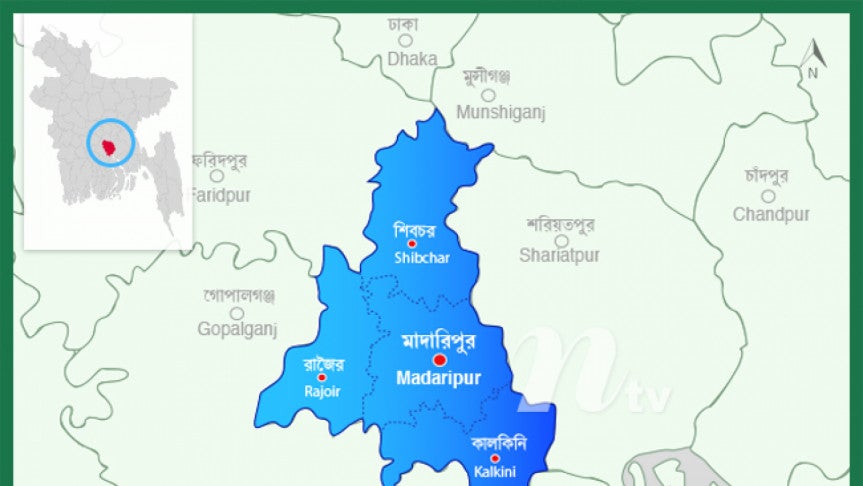 Madaripur: A case was filed on Thursday night against a man for severing the left earlobe of a 12-year-old boy with a billhook at Khamarbari in Sadar upazila four days ago, reports UNB.
The victim is Ratul Hawladar, 12, son of Malaysia expatriate Halim Hawladar of the village.
Victim's family members said Ratul was playing on a rickshaw van, owned by Siraj Bahadur, parked at a shared courtyard at about 8:00am on Monday.
As Siraj's son Mohammad Bahadur told Ratul to get down from the van, a quarrel broke out between them.
At one point, Siraj hacked Ratul in the head with a billhook, splitting the left earlobe of the boy.
The boy was taken to Sadar Hospital where doctors sutured the almost split part of the earlobe with eight stitches.
Doctors also referred the injured either to Faridpur Medical College Hospital or Dhaka Medical College Hospital. However, as the family could not meet the expenses for the travel, the boy is struggling in pain on a bed at Sadar Hospital.
Madaripur Sadar Hospital officer-in-charge Ziaul Morshed said a case was filed in connection with the incident on Thursday night.
A police team visited the spot and they were trying to arrest the accused, he added.