BGMEA shocked at loss of lives in Gazipur blast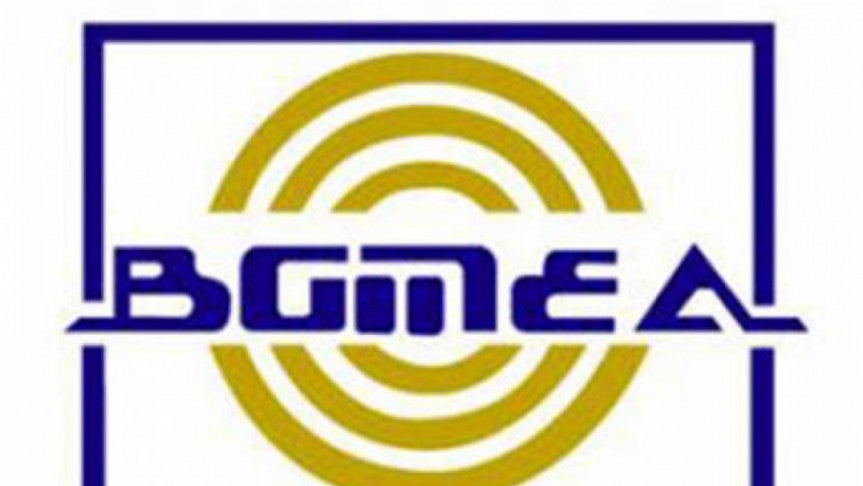 Bangladesh Garment Manufacturers and Exporters Association (BGMEA) expressed deep shock at the loss of lives in a boiler blast in a Gazipur factory on Saturday morning.
Addressing a press conference here, BGMEA president M Siddiqur Rahman also sought salvation of the departed souls and prayed for the early recovery of those injured in the fatal blast, reports UNB.
The BGMEA sought all necessary steps to stop the recurrence of any such accident.
He also expressed displeasure over the claim of a section of media outlets that its related to the RMG industry. 'This accident is in no way related to RMG industry, 'Siddiqur Rahman insisted.
The BGMEA chief said they are working for the country and sought support from all.
At least 23 workers were killed and 74 injured in the boiler explosion at a factory in Tongi BISIC industrial area of Gazipur in the morning.
Superintendent of Gazipur police Harun-ur Rashid confirmed the death toll in the incident, the biggest industrial disaster since 2013 when the Rana Plaza building collapsed.
BGMEA leaders were also present at the press conference.
They said festival bonuses are being disbursed among workers covering 100 percent RMG factories.