Man gets death penalty, 16 life in prison in Lakshmipur murder cases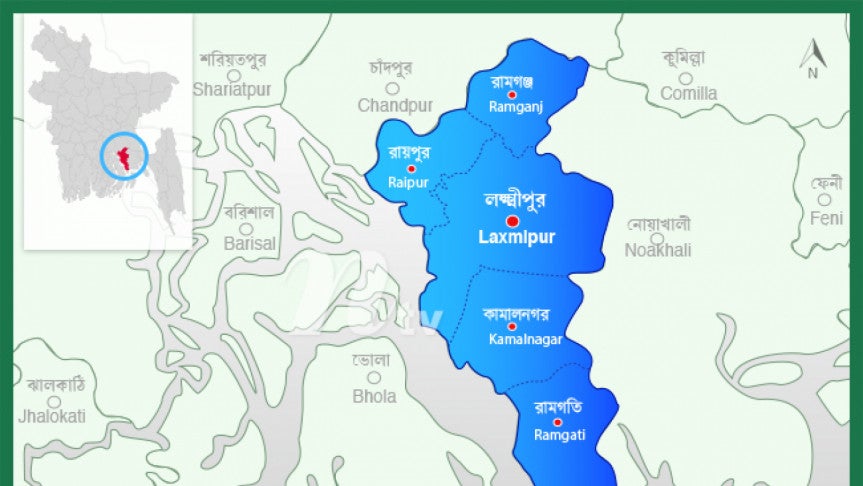 Lakshmipur: Separate courts here on Wednesday sentenced a man to death for killing his brother's wife in Sadar upazila and 16 people to life imprisonment for killing a farmer in Ramgati upazila, reports UNB.
A court awarded the death penalty to Belal Hossain, son of Mujibul Haque alias Munshi of Lamchari village in Sadar upazila, for killing his sister-in-law (brother's wife) in 2010.
According to the prosecution, housewife Sultana Begum was chopped to death by members of her husband's family, including her brother-in-law Belal, at Lamchari village on 3 November 2010, following an altercation over dowry.
Later, victim's father Harunur Rashid filed a case with Sadar Police Station under the Women and Children Repression Prevention Act.
Police submitted a charge-sheet against five people to a court.
After examining the witnesses and documents, District and Session's Judge AKM Abul Quasem handed down the verdict acquitting four others, including Sultana's husband Monir Hossain.
Meanwhile, Additional District and Session's Judge M Saidur Rahman Gazi sentenced 16 people to life imprisonment for killing a farmer, Lokman Hossain, of Sabujgram village in Ramgati upazila in 2009 over a land related dispute.