Man beaten to death in Lakshmipur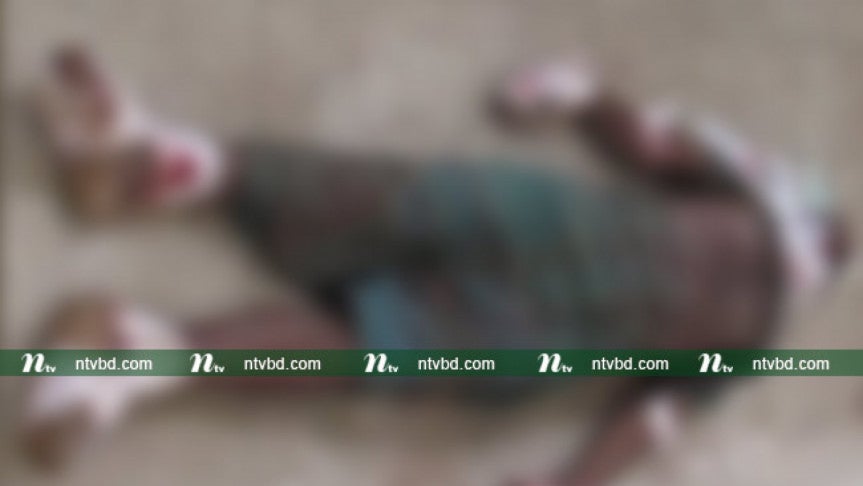 Lakshmipur: A man was beaten to death in a lynch-mob attack at Charkadira in Kamalnagar upazila of Lakshmipur early on Friday.
The deceased is Abul Hossain, resident of Andarchar village under Sudharam police station in Noakhali.
Asam Mahatab Uddin, superintendent of Lakshmipur Police said, a gang of around five thieves entered the house of a Siraj Uddin at about 3:00am.
After being resisted, they stabbed the house owner which left him injured.
Local people rushed in and chased the gang, as the victims cried out for help.
At one stage, they caught Abul Hossain and gave him a good thrashing, leaving him critically injured while the others managed to flee.
Later, critically injured Abul was taken to Lakshmipur Sadar Hospital where doctors declared him dead.