Hindu temple set afire in Netrokona, one held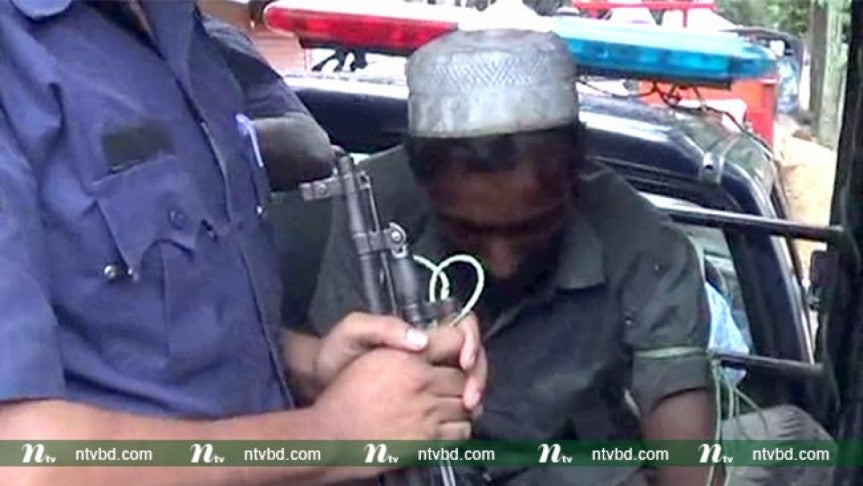 Miscreants set fire to a Hindu temple at Satpai Nadirpar area of Netrokona Sadar upazila on early Saturday. One of the miscreants was caught while four others managed to flee the spot.
Animesh Sarker Jeeshu, general secretary of the temple governing committee, said: a local school student was going to his private tutor at about 4:30am. He on the way saw four people were standing outside and another inside the 'Ekota Sangha' Kali Temple. When the student inquired the strangers about their intention, those four standing outside the temple ran away.
The student went to Jeeshu's home to inform him the incident. Jeeshu along with his son visited the temple and saw the temple on fire. Later Animesh with the help of locals chased down one of the miscreants.  
Animesh said fire caused damage to the idols of the deities inside the temple.  
Netrokona Sadar Police Officer-in-charge Abu Taher dewan along with other local officials visited the spot and took the miscreant to the police station.