Schoolgirl abducted after 'family taken hostage at gunpoint' in Rajshahi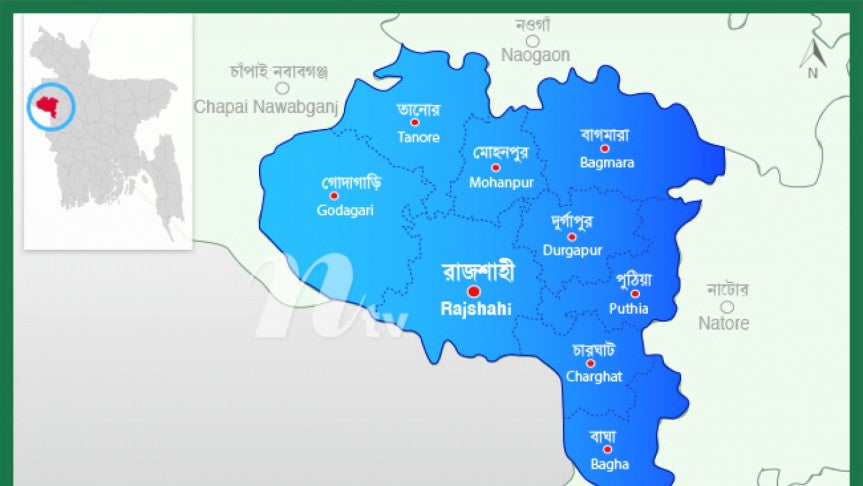 Rajshahi: Miscreants abducted a teenage schoolgirl holding her family members hostage at gunpoint in Nurpur area of Taherpur municipality of Baghmara upazila on Friday evening.
Victim's father Jabbar Ali told local journalists that Sohel Rana, Juba League general secretary of ward No. 7 of Taherpur municipality, had proposed to marry his daughter Pinky Khatun, a class X student of a local high school.
He said when they came to know about the matter, they turned down his proposal.
Agitated by their refusal, Jabbar alleged, Sohel along with Asadul Islam, acting president of Pouro unit Juba League, Mizan, general secretary of No. 7 ward Awami League went to Pinky's house and picked up the girl holding her family members hostage at gunpoint.
They fled the scene firing blank shots.
Shahin Dewan, in-charge of Taherpur Police outpost, said they are trying to rescue the girl.