RMCH interns continue strike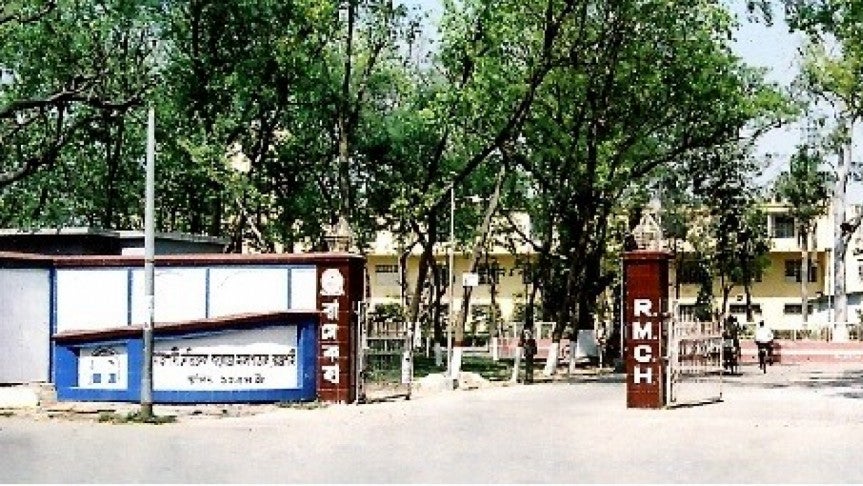 Rajshahi: Doctors of Rajshahi Medical College Hospital (RMCH) on Monday night went on an indefinite strike protesting a recent attack an intern doctor by relatives of a patient.
According to hospital officials, relatives of a patient of ward no 22 locked into an altercation with an intern doctor Abu Nayeem Porag when he asked them to leave the ward on Monday evening
At one stage, the relatives reportedly assaulted Porag.
Protesting the incident, the intern doctors went on a strike from Monday night.
Later, the hospital authorities sat in a meeting with the protesters at about 10:00am on Tuesday.
Aman Ullah, officer-in-charge of Rajpara Police Station, said police have already arrested a man in this connection.